Overview
Florida Spring Break Adventure
Spend spring break with other adventurous, science-minded students while exploring sunny Florida during this exclusive girl's only program. Take a break from class, and spend time knee deep in seagrass beds during our hands-on, feet-wet marine science program. On this 6 day, 5 night adventure you'll experience southern Florida from the twisted roots of the mangrove forests to the deep crystal blue waters off the coast.
Your adventure begins in the subtropical wetlands of the Florida Everglades. Shaped by water and fire, this river of grass is an interconnected ecosystem of cypress swamps and estuarine mangroves – all of which you'll explore by foot and airboat. You are going to want your cameras fully charged as there will be an abundance of local wildlife, including the infamous American alligator.
Then we'll turn due south as we journey into the coral archipelago that is the Florida Keys. Starting at the tip of the Florida peninsula we'll work our way down to U.S. Mile Marker 0 in the famed Key West. Not to worry though, we will be stopping at all the best spots along the way. Including Key Largo, Long Key, Marathon, Bahia Honda, and Big Pine Key.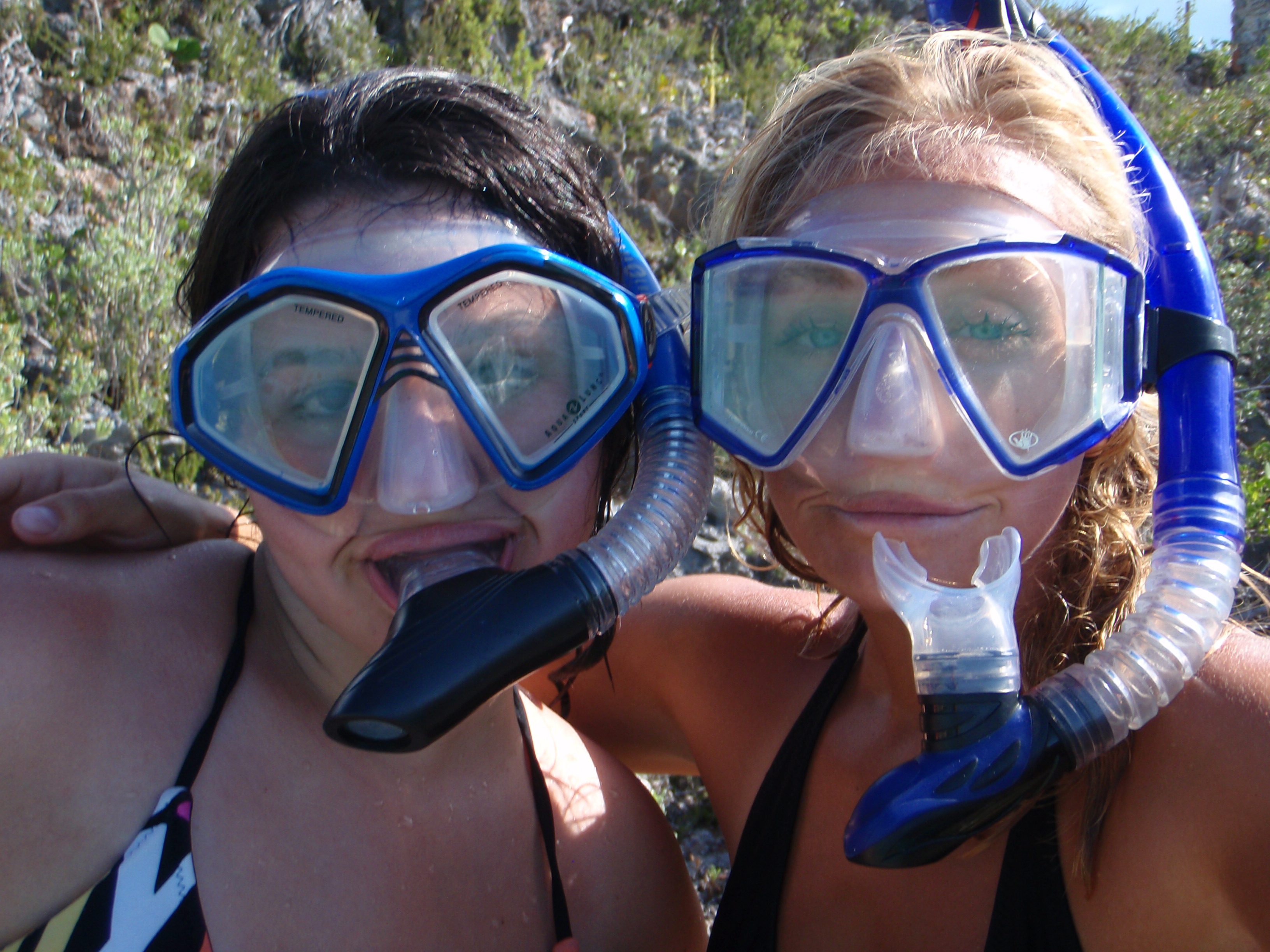 You'll discover how amazing the underwater world can truly be through the eyes of sea lions, dolphins, and turtles during several up close animal encounters. When we're not in the marine parks you can put your new knowledge to use on snorkel, beach, boat, and kayak excursions. Our group of budding marine scientist will then head back to the facilities of the JN Roth Marine Station to conduct dissections, marine specimen collections, and labs.
This program is designed for students, ages 13-17, who are passionate about marine animals and coastal environments. Join us on our next adventure as we:
Spot local wildlife on a airboat ride through the Everglades
Hike the trail system through Big Cypress National Preserve
Conduct labs at the J.N. Roth Marine Station
Participate in a behind-the-scenes tour at Dolphins Plus
Learn about sea turtle conservation at the Turtle Hospital in Marathon
Kayak the edge of vital mangrove forests
Explore Long Key State Park
Snorkel over spectacular coral reefs
Visit the southernmost point of the U.S in Key West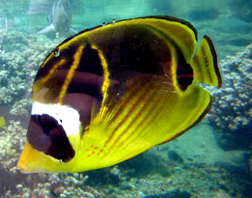 Due to our commitment to personal instruction, group size is limited to 10 females, ensuring that everyone has the best possible experience. Both our Program Director and Coordinator personally lead this program.
Camp tuition includes: all lodging, meals, 24-hour adult supervision, admission to all activities, all equipment, transportation including pickup and drop off from the Fort Lauderdale International Airport (FLL), Sea Turtle Camp t-shirt, and memorable group photo. Campers are responsible for round trip airfare to Fort Lauderdale and additional money for souvenirs.
Cost: $1595
There are no Florida Spring Break camps at this time.
Itinerary
Itinerary
Day 1
When you step of the plane you are greeted by sunny skies, smiling instructors, and other excited students. You've left the cold behind and are busy trading in your sweaters and snow clothes for flip flops and t-shirts for a week-long science adventure in southern Florida – what a perfect way to spend your Spring Break. Florida plays host to many distinct habitats, so we'll start the trip off by exploring the River of Grass, a wetland habitat covering Big Cypress National Preserve and the Florida Everglades.
Day 2
We'll start the morning off by hiking through the sawgrass marshes, cypress swamps, and hammocks by foot. Traveling by foot allows us to intimately explore these habitats and their occupants. Many birds migrate to this area during the winter months, making it a bird lover's paradise. In addition, the trails will lead us over bodies of water home to many species of turtles and even some alligators. During the afternoon, we'll skim across the water on a guided natural tour aboard an airboat. This exciting journey is a great way to explore parts of the wetland unreachable by foot.
Day 3
We'll rise early in the morning to travel out of the swamp and into the tropical sunshine of the Florida Keys. This coral archipelago will be our home for the remainder of the journey, as we explore many of the different islands that comprise this chain. On our journey down we'll be greeted by some of the most social island residents – bottle nosed dolphins. We'll receive a guided tour and participate in some activities at the Dolphin Plus Facility on Key Largo. For an extra fee you can even arrange a swim with the dolphins. After an afternoon learning about these social mammals, we'll move into our new waterfront dorm facility at JN Marine Station.
Day 4
Today is turtle exploration day. We'll travel down to the world famous Sea Turtle Hospital on Marathon Key and learn about current efforts to protect sea turtles in Florida. For anyone that's been to the Karen Beasley Sea Turtle Hospital, this will provide a really unique opportunity to compare threats to sea turtles in two different locations. In the afternoon, we'll board a boat to travel out to one of the coral reefs that fringe the keys. This will allow us to see the many species of fish, invertebrates, and maybe even sea turtles up close and personal. The corals, just like the sea turtles, are also under threat from numerous human activities, many of which we will discuss during our evening labs and activities.
Day 5
This morning starts off with us exploring two other famous marine habitats – the mangroves and sea grass beds. We'll take a kayak expedition out of a local park and skirt along the edge of the keys. Both of these habitats serve as vital nurseries for many of the Florida's marine species. We'll learn about the different species of mangrove and sea grasses, and survey to see what species are residing there. After paddling around during the morning, we'll head back to the dorms to freshen up for a trip down to Key West, the southern-most point in the U.S. We'll spend the afternoon exploring this unique community, watch the sunset from the Mallory Square, and eat a delish last dinner in town before returning to our waterfront community.
Day 6
It's hard to believe that a week has passed by this quickly. We've learned so much about the different habitats that comprise southern Florida. We've hiked through the swamps, paddled through twisting mangroves, snorkeled over coral reefs, and learned about local dolphin and sea turtle conservation efforts. As we head to the airport, it will be difficult to say goodbye to our new friends, but we know that we will see each other again at a future Sea Turtle Camp adventure.
Pictures
Pictures
Florida Spring Break
Click on any picture below to enlarge.
Activities
Activities
Florida supports both rich marine ecosystems and freshwater wetland habitats, and we will have the opportunity to explore each environment while gaining a better understanding of their inhabitants. We provide teenagers with the opportunity to learn more about marine biology through hands-on, feet-wet experiential educational. Campers get the extraordinary opportunity to work with live sea turtles as well as participate in some amazing daily activities designed to teach them through experience instead of out of a textbook.
During this 6-day adventure we will:
Spot local wildlife on a airboat ride through the Everglades
Hike the trail system through Big Cypress National Preserve
Conduct labs at the J.N. Roth Marine Station
Participate in a behind-the-scenes tour at Dolphins Plus
Learn about sea turtle conservation at the Turtle Hospital in Marathon
Kayak the edge of vital mangrove forests
Explore Long Key State Park
Catch the marine show at the Theater of the Sea
Snorkel over spectacular coral reefs
Visit the southernmost point of the U.S in Key West
Compare invertebrate and vertebrate morphology during squid and fish dissections
Explore seagrass nursery habitats and learn their inhabitants
Lodging
Lodging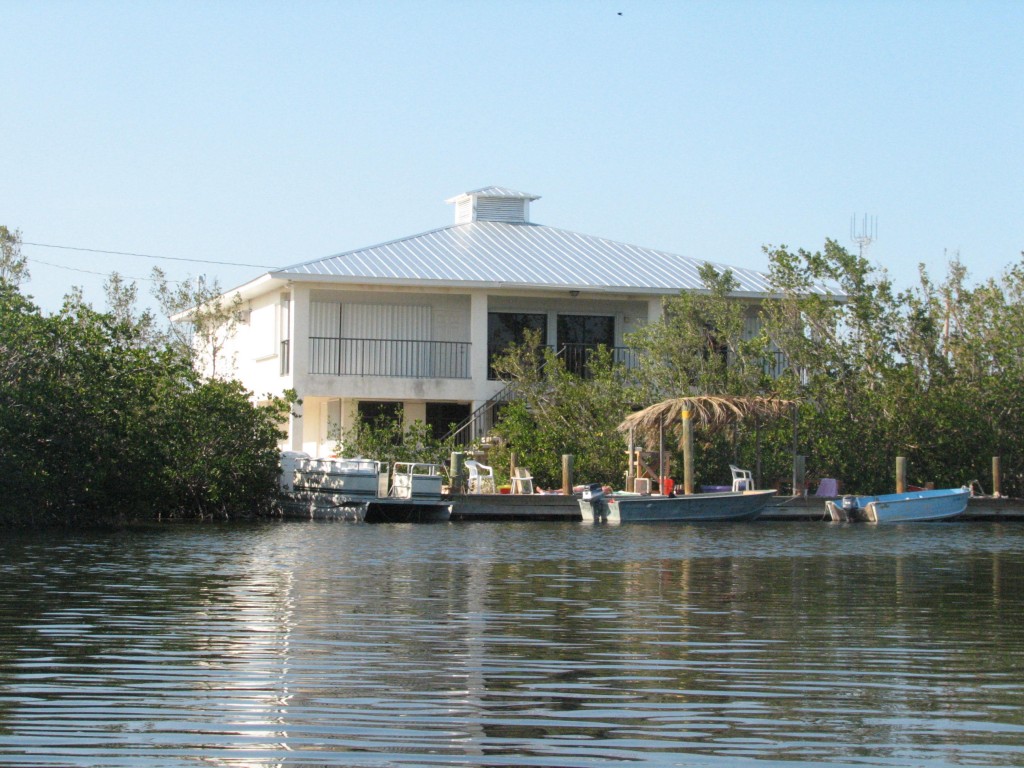 We will be traveling across many different habitats in Florida, and will stay in a combination of eco-lodges, cabins, and dormitories. Since this is a single-gender camp, all females will be housed together, with each participant having her own bed. Campers will need to provide their own linens or a sleeping bag. Our Sea Turtle Camp staff members will stay on-site, providing 24 hour same gender adult supervision.
The Jonathan N. Roth Marine Biology Station is a research facility located in Layton, Fl. This waterfront campus is owned by Goshen College and includes the C. Franklin Bishop laboratory, providing easy access to fouling communities, sea grasses, and mudflats. During our stay here we will be using both the lab space and the residential accommodations onsite.
FAQs
FAQs
Do I get to see real live sea turtles?
Yes, we will see them at the Turtle Hospital in Marathon and maybe even in the wild during our snorkels or kayaks. We'll also get to see many other marine creatures, including dolphins, sea lions, rays, and many other species of fish.
Should I bring a friend?
While most of participants come alone, you are welcome to come with a friend if you would like to.
How old are the campers I will be rooming with?
Roommates are grouped together by age in order to enhance the overall level of comfort.
I am a finicky eater. Can you cater to special diets?
Yes we can. We know how important it is to eat healthy meals when you are outside and at the beach all day long. We'll ask you in a questionnaire what types of food, snacks, and drinks you prefer.
What do I need to bring?
A complete packing list will be included with your informational registration packet.
What sort of payment do you accept?
We accept checks, money orders, or VISA/MC/AMEX credit cards. All credit card payments are processed online using a secure server. There is a $50 service charge for all returned checks.
What airport is best to fly into for your program, and do you provide a shuttle service?
The best airport to fly into is the Fort Lauderdale/Hollywood International Airport (FLL.) It is one of the major airports in southern Florida, and serves as a good jumping off point for all our adventures. Our educators meet all participants at the baggage claim and will transport them to our accommodations. The shuttle cost to and from this airport is included in program tuition.
What if I can't get in by the set check in time?
Please contact our Program Coordinator to discuss arrivals and departures outside of our preferred times. In order to avoid missing any planned activities, participants should try to arrive before 3 pm on the first day and depart between 1 – 3 pm on the last day of camp.
What if my luggage doesn't make it?
Occasionally the airlines will misplace luggage or your suitcases will miss connecting flights. We recommend keeping essentials, such as medications, toiletries, bathing suit, and extra change of clothes, in their carry-on luggage just in case.
What is your cancellation policy?
Sea Turtle Camp is an extremely high quality, tight margined program, with limited space. Therefore, once your student has been accepted into the program, exceptions to this policy cannot be made for any reason, including weather or personal emergencies. Please review the terms of our cancellation policy. In order to enroll in camp you must agree to these terms.
Do you have insurance?
We carry a comprehensive insurance package, including general liability.
How much spending money should I bring?
We recommend campers bring $50 to $75 per week of camp. This is for souvenirs or gifts you wish to purchase while at camp.