Overview
School Group Programs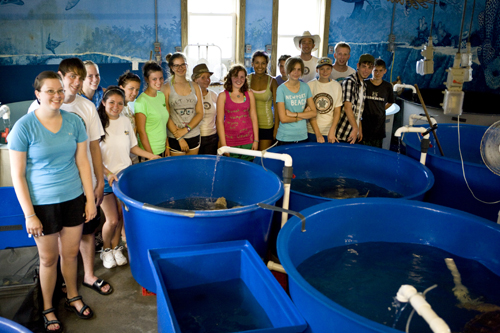 Sea Turtle Camp is not just a summer experience. You will work directly with our Program Director to customize a program for your school group, scout troop, or service organization These programs can be run anytime during the traditional academic calendar year. We take the unique, exciting activities and experiments from our summer curriculum and turn them into hands-on, feet-wet experiences that can be aligned with almost any course of study.
When students clean and care for injured sea turtles, pull seine nets along the edge of the salt marsh, collect specimens hidden among rocky tidepool crevices, or paddle through the estuary behind the barrier island, they develop a personal relationship with nature. This inspires a sense of inquiry that can be translated both in the classroom and in the field. Please review the list of sample activities, but know that we are able to add in activities that meet your groups needs.
The ability to customize your field trip allows for complete flexibility in the content and structure of the program. Each activity can be tailored to address the subjects that your students are covering in the classroom or with the organization. We are able to create meaningful connections that will solidify the material and pave the way for future extensions.
We've coordinated activities for school visits, multi-day programs, residential camps, and travel experiences with audiences from elementary to high school age participants. We can work with you to create an engaging academic program that will fit all of your groups' needs. Make your next field trip one that no student will forget!
Cost is dependent upon the package of activities and amenities desired. To start customizing your group's program, please contact our Program Coordinator. We look forward to exploring the marine world with your students!
Pictures
Pictures
School Groups
Click on any picture below to enlarge.
Activities
Marine Biology School Activities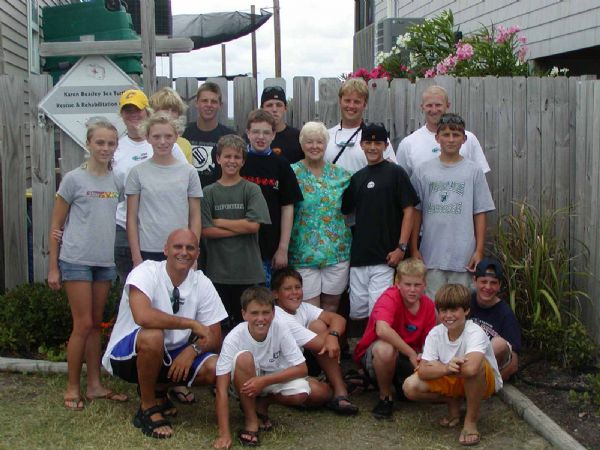 Coastal North Carolina is surrounded by rich marine ecosystems teeming with countless aquatic species. From miles of white sand beaches to fluctuating and dynamic salt marsh habitats, Sea Turtle Camp gives you the opportunity to explore and study these amazing ecosystems. We provide students with the opportunity to learn more about marine biology through hands-on, feet-wet experiential educational.
Sample lessons can include:
Lodging
Lodging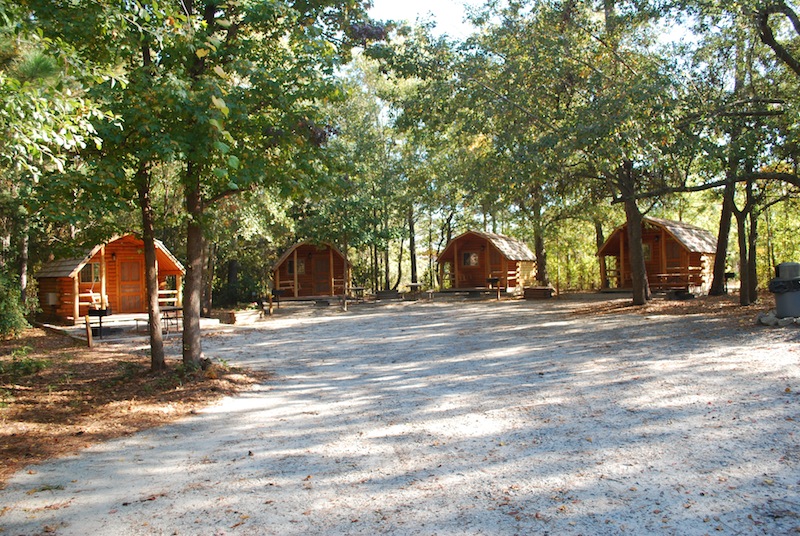 Wilmington is the closest city, and therefore offers the most affordable housing options in the area. If your group is interested in a residential program, you can look into finding your own housing, get a recommendation from us, or book housing through us at the Wilmington KOA in climate-controlled cabins.
Located about 30 minutes from the hospital and centrally located to our various field sites, the KOA is nestled in the woods among the longleaf pines, providing the perfect retreat for our campers after a fun day of ocean exploration. The KOA offers us many terrific amenities, including an outdoor pavilion, swimming pool, and our own bonfire pit – perfect for cooking up tasty s'mores.
Each camper has their own bed, and cabins are gender-specific. Linens are not provided; each student will need to bring a pillow, set of twin sheets, and either a sleeping bag or blanket.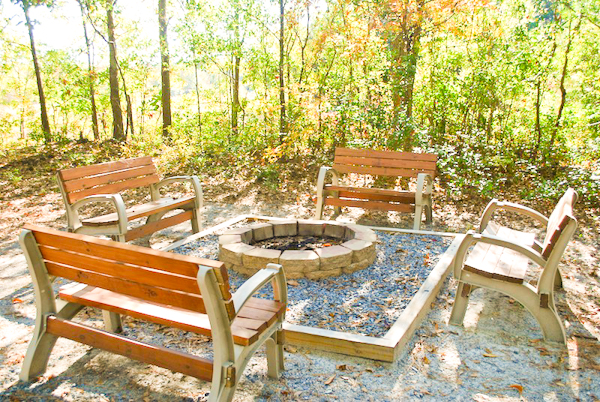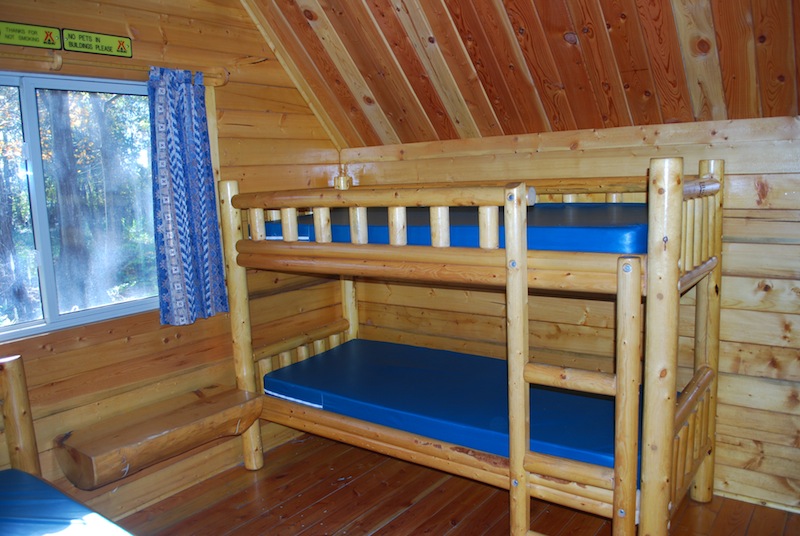 Reviews
Reviews
Bethany from High Point, NC – "It was absolutely amazing!!!!! It was really cool to go the sea turtle hospital, the aquarium, the nests, and of course the beach!!! It was one of the best experiences of my life!!"
Callie from Harmony, NC – "I loved everything! My instructor knew every answer to every single question I had about the ocean/turtles. I knew I was going to have a great time, but it was even better than I expected."
Zach, Wilmington, NC – "Beck came home and gave us presentations based on the stuff he had learned each day, sometimes even making his own pollution models. He loved pulling the seine nets in the Intracoastal. We had to go to the store and buy our own! Awesome!"
Chris from Burlington, NC – "It was a very fun camp. I had several once in a life time experiences. For example I doubt I will ever feed sharks again. If I wasn't too old then I would want to go for it next year. It was very fun."
Joon Sung from Tenafly, NJ – "I learned the importance of ecological stability, such as conserving plastics, and the anatomy of green sea turtles. The staff members were so fun and energetic; they always had a positive attitude. They were also great marine biologists who knew what they were talking about. I loved the surf and paddle boarding lessons because both activities were a first for me."
Tesia from Apex, NC – "The presentation on the "Plastic Ocean" by Bonnie Montelone, opened my eyes to the great amount of trash in the ocean and how it greatly affects the marine life. I have now been informing others about recycling and buying less plastic products."
FAQs
FAQs
Do I get to see real live sea turtles?
YES!!! We work very closely with the Karen Beasley Sea Turtle Hospital who has an average occupancy of about 20 sea turtles with varying degrees of injury or illness. Some are even permanent residents due to the severity of their injuries. The NC Aquarium usually houses a few turtles behind the scenes and from time to time we even see them out in the ocean, depending on the season.
How much does it cost?
That all depends on the composition of your program. Each activity cost varies slightly depending on the amount of equipment and instruction required. Program tuition includes a donation to the Karen Beasley Sea Turtle Hospital to continue their efforts in rehabilitating injured turtles. Our Program Director will work with you to customize a program that fits both your academic requirements and your budgetary constraints.
Are room and board included?
They can be. We can give you a program quote that includes housing, transportation, and meals and one that does not. We are happy to make all of your arrangements for you, so please let us know what items you would like to include.
Do chaperones cost extra?
For every 12 students, one chaperone will be comped. There is no guarantee that they will be able to participate in every activity, since some have limited equipment supplies (i.e. surfing.)
I have students with allergies and dietary restrictions; can you cater to special diets?
Yes we can. We know how important it is to eat healthy meals when you are outside and at the beach all day long. We'll send a questionnaire asking what types of food, snacks, and drinks you prefer.
Do you offer travel programs for groups?
We have travel programs in both Hawaii and Costa Rica, which can be adapted to fit a one week time frame and are ideal for spring breaks and school intersessions. We can also offer full two-week programs for interested groups, giving you more time to study turtles in paradise.
What do I need to bring?
A complete packing list will be included with your informational registration packet.
How old do my students need to be?
We offer academic programming for any school age, which can include a visit to the Karen Beasley Sea Turtle Hospital, but to work directly with the turtles, students need to be at least 13 years old.
Can you come to our school?
We understand that it can be difficult to arrange field trips off campus, so we are happy to come to you, depending on the distance of your school from our facility. Unfortunately, the turtles will have to stay behind, but we have many other marine science and turtle-related activities we can share with your students.
What sort of payment do you accept?
We accept checks, money orders, or VISA/MC/AMEX credit cards. All credit card payments are processed online using a secure server. There is a $50 service charge for all returned checks.
Do you have insurance?
We carry a comprehensive insurance package, including general liability.
How do I start planning?
Contact our Program Director at your earliest convenience. We can be reached via email at
director@seaturtlecamp.com or phone 910.686.4611.