Sea Turtle Camp Costa Rica
2023 Registration Now Open
Overview
 *Please note that the 2023 Costa Rica Program will be an ALL-GIRLS trip!
Sea turtles abound in Costa Rica! With 6 of the world's 7 species found here, the beaches and waters are full of turtle observing opportunities, and we will take full advantage of this. As a small, intimate-sized group, we travel to the Caribbean Coast during one of the most active green sea turtle nesting aggregations in the world, we will assist a long-term research project with nightly beach patrols. Leatherbacks frequently ply these waters, and their nests will be hatching out around this time as well. This exclusive adventure will immerse like-minded teens in the local language, culture, and ecology with our team of trained professionals. We will start the trip off with a visit to La Calandria where we will learn about Costa Rica's rich culture and natural environment through activities such as hiking the Monteverde Cloud Forest Reserve, learning about the history, tradition, and present-day production of Costa Rican coffee and chocolate, touring the countryside on horseback, and visiting a bat jungle!  While here we will also participate in a zip-line tour through the cloud canopy of Monteverde.  After departing Monteverde, we will be ferried to our small island community at the wildlife refuge, Laguna Urpiano, where they will be living the simple life and staying "off-the-grid" in this solar-powered community!  It is here campers will receive turtle patrol training and then will spend the next week looking for tracks, nests, laying mothers, and hatchlings. We will work alongside other volunteers to patrol the beach for sea turtle nests, man a sea turtle hatchery, and participate in the care and study of recuperating adult turtles in the turtle rescue and rehabilitation program. Here, everything is done in shift work and we will be assigned shifts times each day. Shifts run 24 hours a day and campers can be assigned a shift at any time.  After departing Laguna Urpiano, we will go rafting along the Pacuare River. Along the way, we will explore a rainforest ecosystem up close with naturalist-led hikes through the rainforest to visit some beautiful waterfalls.
Costa Rica is one of the safest and easiest international travel destinations in the world. It is a sustainable country, with no standing military, that focuses on creating greater equality of wealth among citizens and protecting their natural resources. Over a quarter of the country is set aside for conservation! With a modern international airport in San Jose and well-maintained highways, Costa Rica is very welcoming to tourists. Due to its friendly culture and "rich coastal" natural resources, Costa Rica is rated one of the hottest eco-travel destinations in the world! This program is designed for rising 10th-12th grade girls that are passionate about sea turtle conservation and looking for a tropical adventure abroad. Join us on our next trip as we:
Receive sea turtle patrol training
Perform sunrise and nocturnal nest walks
Collect data on nesting females
Raft down the Pacuare River
Hike with a naturalist through the rainforest
Zip-line through the cloud canopy
Earn thirty hours of community service credit
**Please note that all activities are subject to change without notice**
Camp tuition includes all lodging, meals, 24-hour same-gender adult supervision (6:1 camper to staff ratio), shuttle to and from San Jose's Juan Santamaria International Airport (SJO), equipment, daily transportation, t-shirt, activity fees, community service certificate and your team photo. Arrival should be scheduled between 12-3 pm on the first day and departures between 3-6 pm on the last day. Due to the nature of the program, departing flights MUST be after 3 PM on the final day of camp.
2023 Costa Rica Camp Dates:
Open
06/25 - 07/08
Ages 14-17
$4,940.00
Open
07/09 - 07/22
Ages 14-17
$4,940.00
As of April 1, 2022 the Republic of Costa Rica has lifted all travel rules related to COVID-19.
Activities
Costa Rica supports both rich marine ecosystems and diverse rainforest habitats, and we will have the opportunity to explore each environment while gaining a better understanding of its inhabitants. We provide teenagers with the opportunity to learn more about marine biology through hands-on, feet-wet experiential education. Campers get the extraordinary opportunity to work with live sea turtles as well as participate in some amazing daily activities designed to teach them through experience instead of out of a textbook. During this 14-day adventure we will:
Volunteer with a sea turtle conservation organization
Participate in a sunrise or nocturnal sea turtle nest spotting walks
Conduct nighttime sea turtle nest/hatchling watch
Help collect data on nesting female turtles
Learn proper beach patrol procedures
Work in shifts at a hatchery and turtle rehabilitation center
Participate in a whitewater rafting adventure tour along the Pacuare River
Canopy zip lining through the cloud canopy rainforest
Take guided nature hikes through the rainforest
* *  Schedule is subject to change. Please keep in mind that we try out best to adhere to this schedule but we cannot control mother nature,  in the event of adverse weather, we have rainy-day activities in place. We cannot control canceled vendors. We will try out best to incorporate what was missed in later days, but it does not always fit into our schedule **
Lodging
We will be staying at a mixture of eco-lodges and research stations as we travel through Costa Rica. Students of the same gender will be housed together, with each participant having his or her own bed with linens provided. A Sea Turtle Camp staff member will stay on site, providing 24-hour same-gender supervision.  In Monteverde, we will stay in bunkhouses at the La Calandria or Pension Santa Elene hotel. While doing turtle research on the Caribbean coast, we will be housed at Laguna Urpiano. This facility is situated on an isolated beach in the jungle that can be reached by boat. The facility operates using solar power and has very simple, living, restroom, and shower facilities. While rafting along the Pacuare River we will stay at an eco-lodge right next to the river, giving us the opportunity to see other rafters face the rapids we have recently descended.
Do I get to see real live sea turtles?
YES!!! We work very closely with the native sea turtles of the eastern coast of Costa Rica. Mother sea turtles nest on the same beaches we will be staying on. It is very possible to see a nesting sea turtle during a night patrol and it is also very likely to see a sea turtle nest hatch!!
What kind of community service will I be doing?
At Sea Turtle Camp service is the most rewarding part of our program, and we like to think of it as service learning. Everything we do at the Laguna Urpiano, from working directly with live nesting mother sea turtles to collecting data on juvenile sea turtles, examining hatched turtle nests, completing night patrols for nesting turtles, overnight hatchery watches, invasive plant species removal and beach cleanups sounds more like enjoyment than service, but it is all service that will benefit the turtle species!
Should I bring a friend?
While most participants come alone, you are welcome to come with a friend. Please indicate if you would like to room with someone specific.
How old are the campers I will be rooming with?
Roommates are grouped together by age in order to enhance the overall level of comfort. There are 5 campers and 1 counselor in each bunk room.
I am a finicky eater. Can you cater to special diets?
Yes, we can. We know how important it is to eat healthy meals when you are outside and at the beach all day long. We'll ask you in a questionnaire what types of food, snacks, and drinks you prefer.
What do I need to bring?
A complete packing list will be included with your informational registration packet.
Can I call home during camp?
We have all campers check in with their parents upon arrival, but we have limited parental contact for the duration of the camp. Sea Turtle Camp is a growing experience, and we find that young people do best and gain confidence through independence. Campers are NOT allowed to carry cell phones at any time during camp. Any cell phones brought to camp will be collected upon arrival and returned upon departure. Parents will be updated through emails and the many pictures we'll be posting on Facebook throughout the trip! We will provide an after-hours number to reach the office in the event of an emergency.
What sort of payment do you accept?
We accept checks, money orders, or VISA/MC/AMEX credit cards. All credit card payments are processed online using a secure server. There is a $50 service charge for all returned checks. With the exception of the trip deposit, a 3% credit card surcharge will be assessed for all payments made by credit card. Please review our cancellation policy. Deposits are not refundable after we have received teacher references and your camper is accepted into a program.
What airport is best to fly into for your program, and do you provide a shuttle service?
You will fly into Juan Santamaría International Airport (SJO), where our staff will meet you to start your Costa Rican adventure.
What if I can't get in by the set check-in time?
Please contact our Program Coordinator to discuss arrivals and departures outside of our preferred times. In order to avoid missing any planned activities, participants driving in should try to arrive between 12:30 – 2 pm on the first day and depart around 12:30- 1:30 pm on the last day of camp.
What if my luggage doesn't make it?
Occasionally the airlines will misplace luggage or your suitcases will miss connecting flights. We recommend keeping essentials, such as medications, toiletries, bathing suits, and extra change of clothes, in their carry-on luggage just in case. We also recommend purchasing trip insurance when you select your flight.
What is your cancellation policy?
Sea Turtle Camp is an extremely high quality, tight margined program, with limited space. Therefore, once your student has been accepted into the program, exceptions to this policy cannot be made for any reason, including weather or personal emergencies. Please review the terms of our cancellation policy. In order to enroll in camp you must agree to these terms. Our full cancellation policy can be found here.
Do you have insurance?
We carry a comprehensive insurance package, including general liability. Once again, travel insurance is recommended.
How much spending money should I bring?
We recommend campers bring $50 to $75 per week of camp. This is for snacks, souvenirs, or gifts you wish to purchase while at camp.
Does my child need to know how to swim to be able to attend this program?
Yes. Due to the nature of this program, all campers must be able to swim and have a basic level of comfort in the water.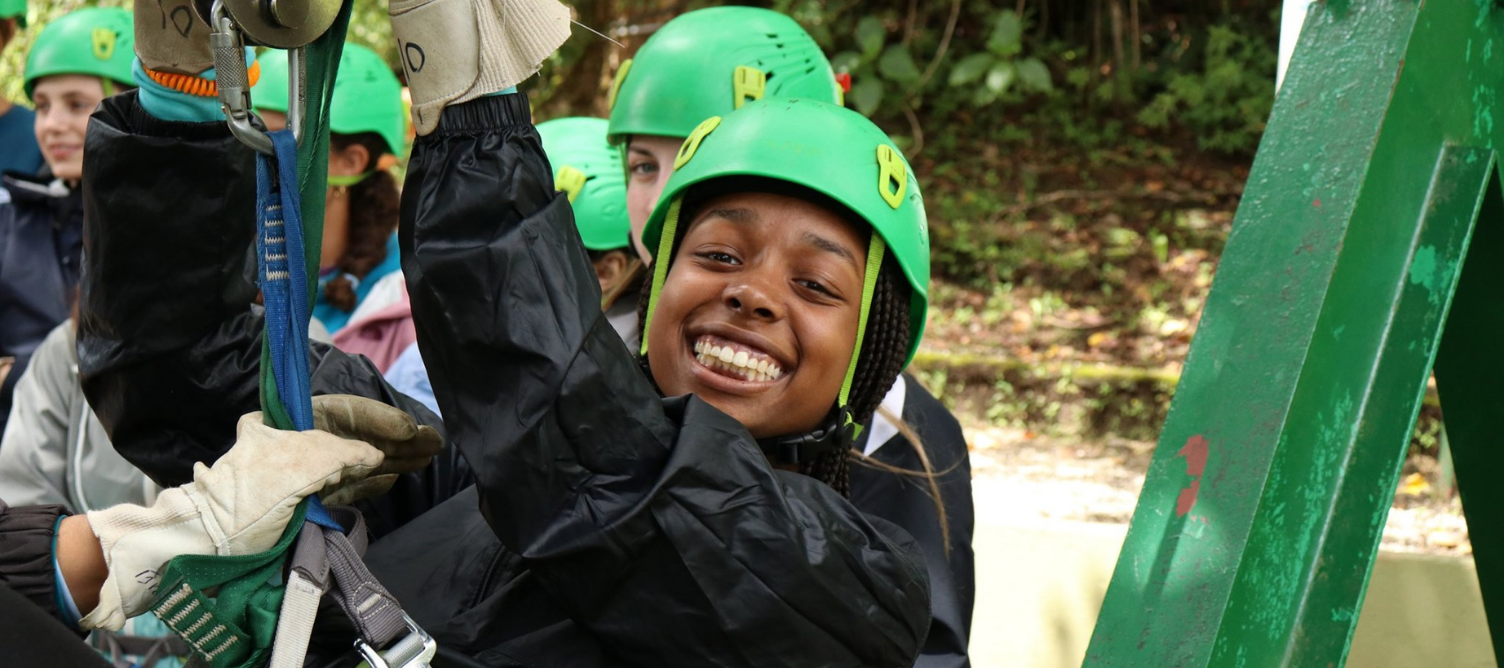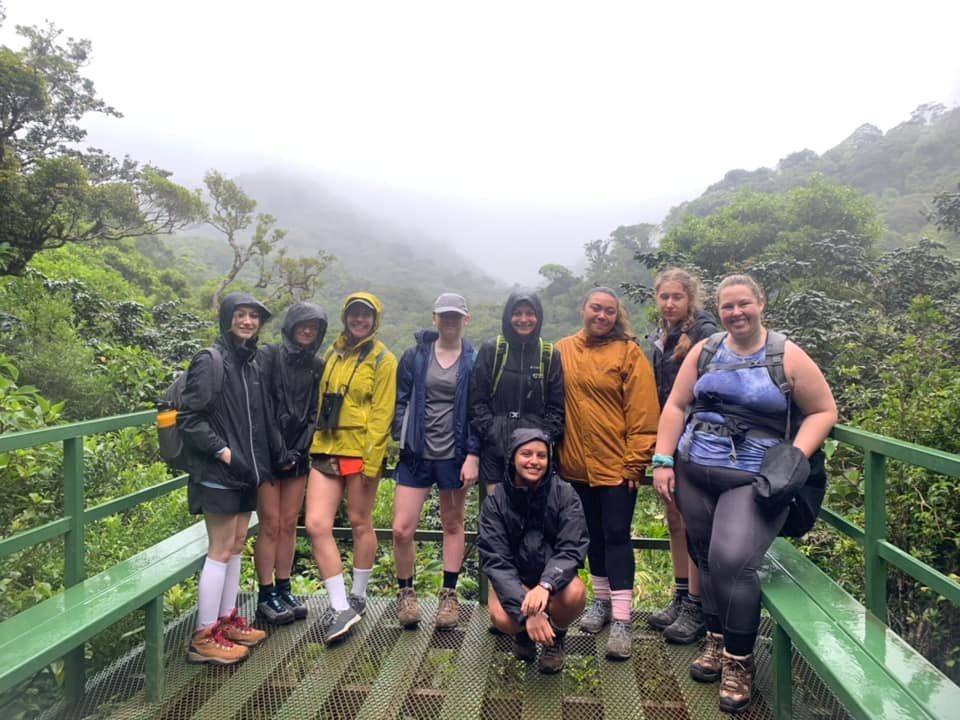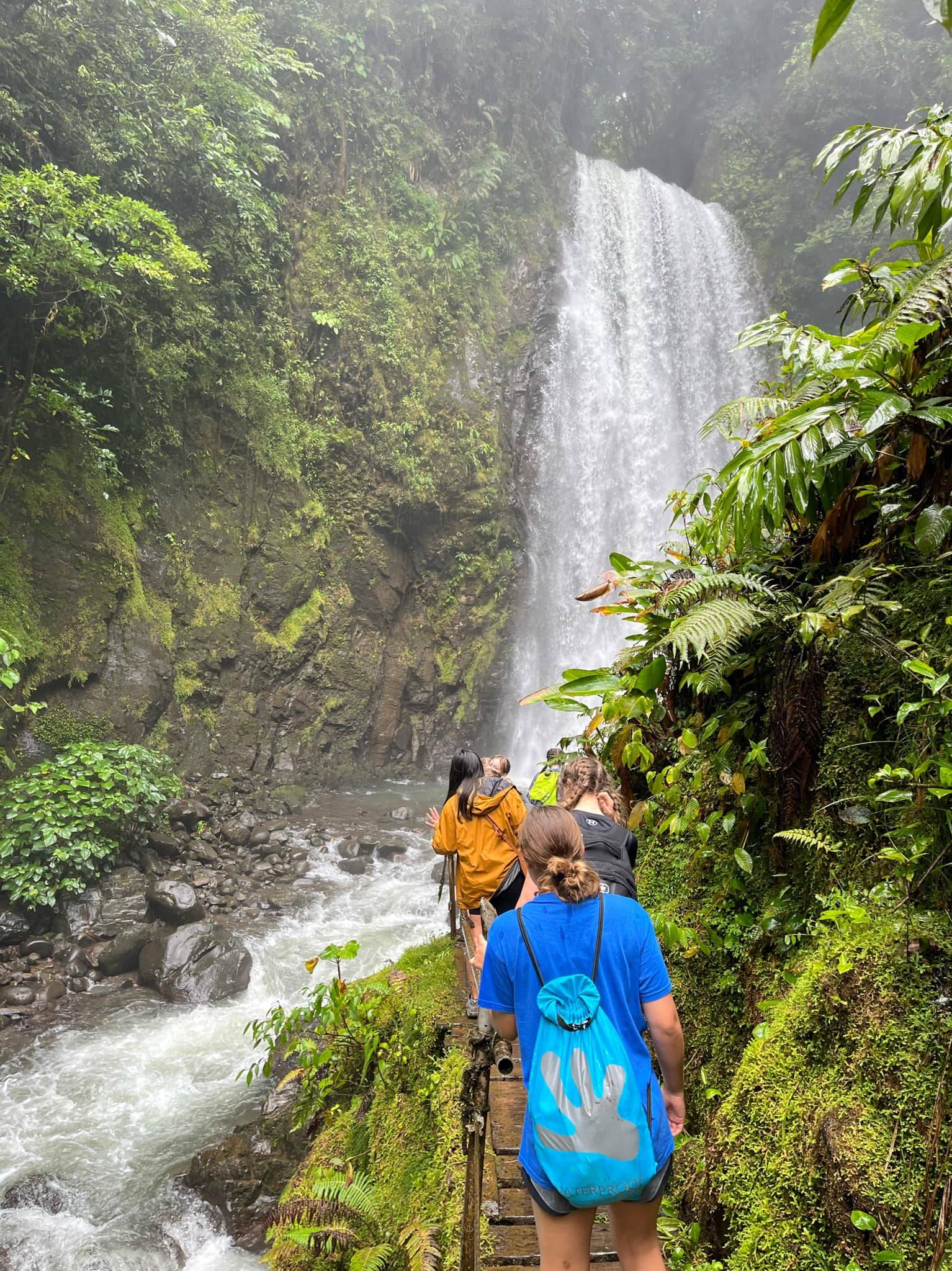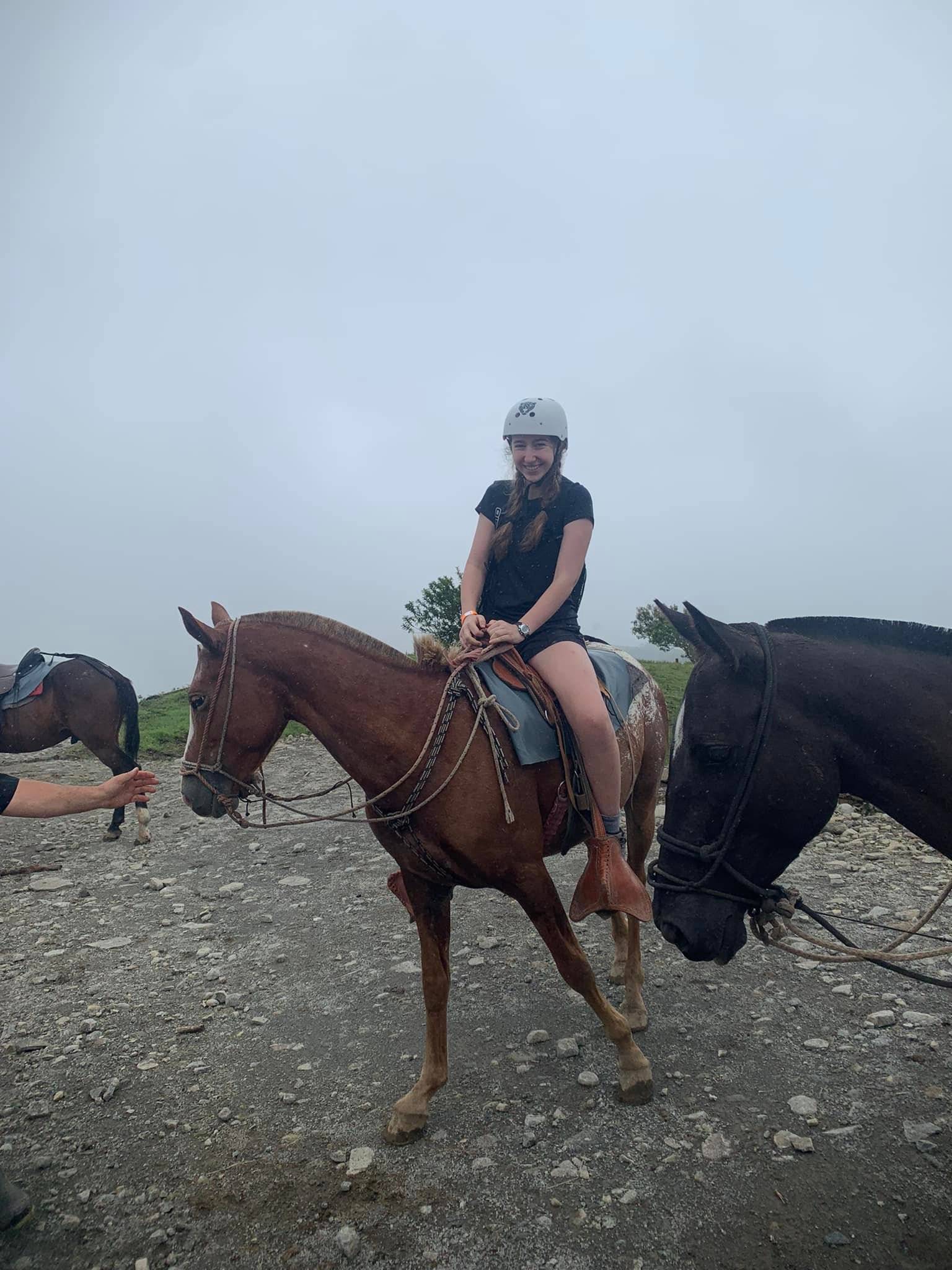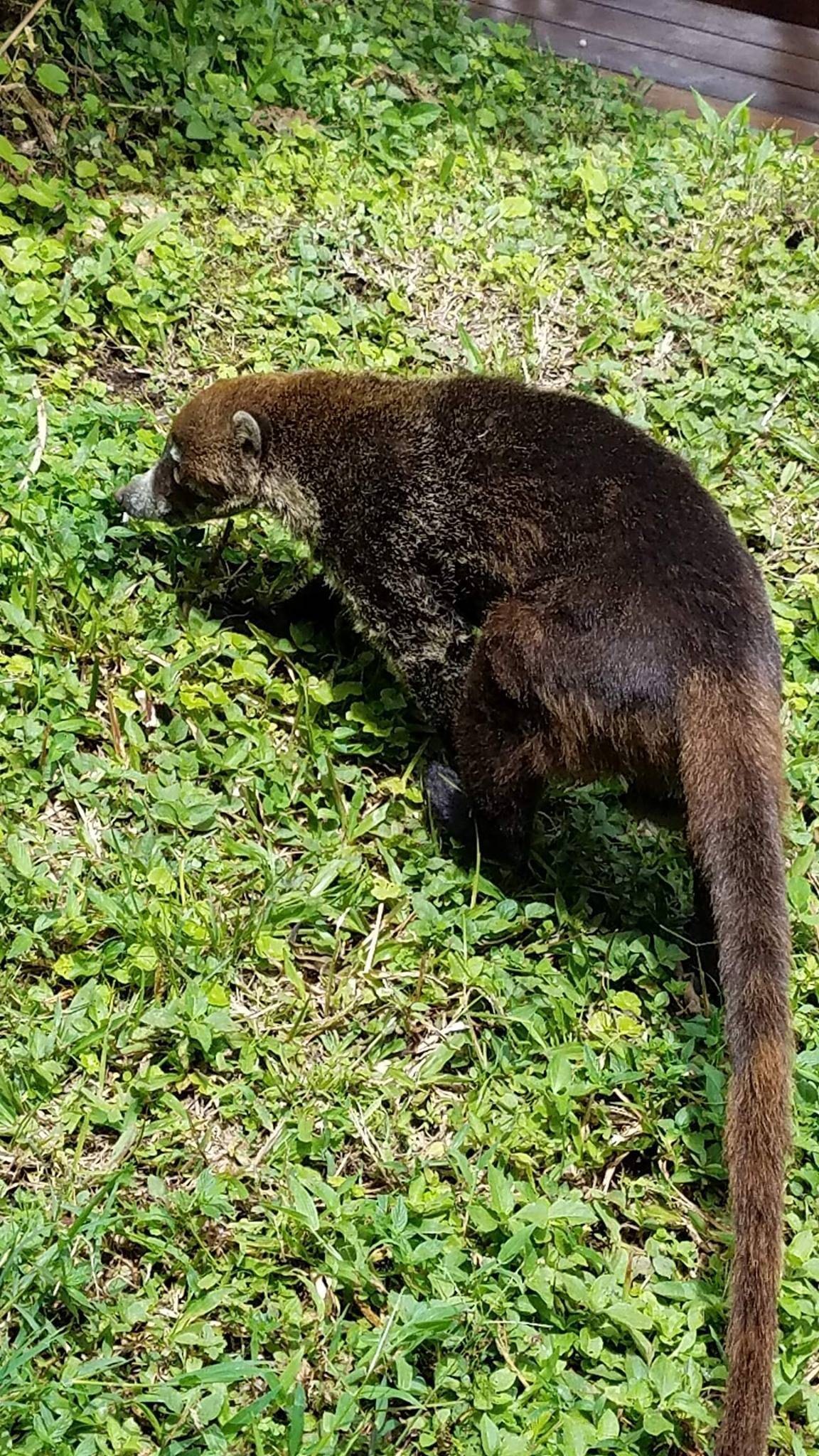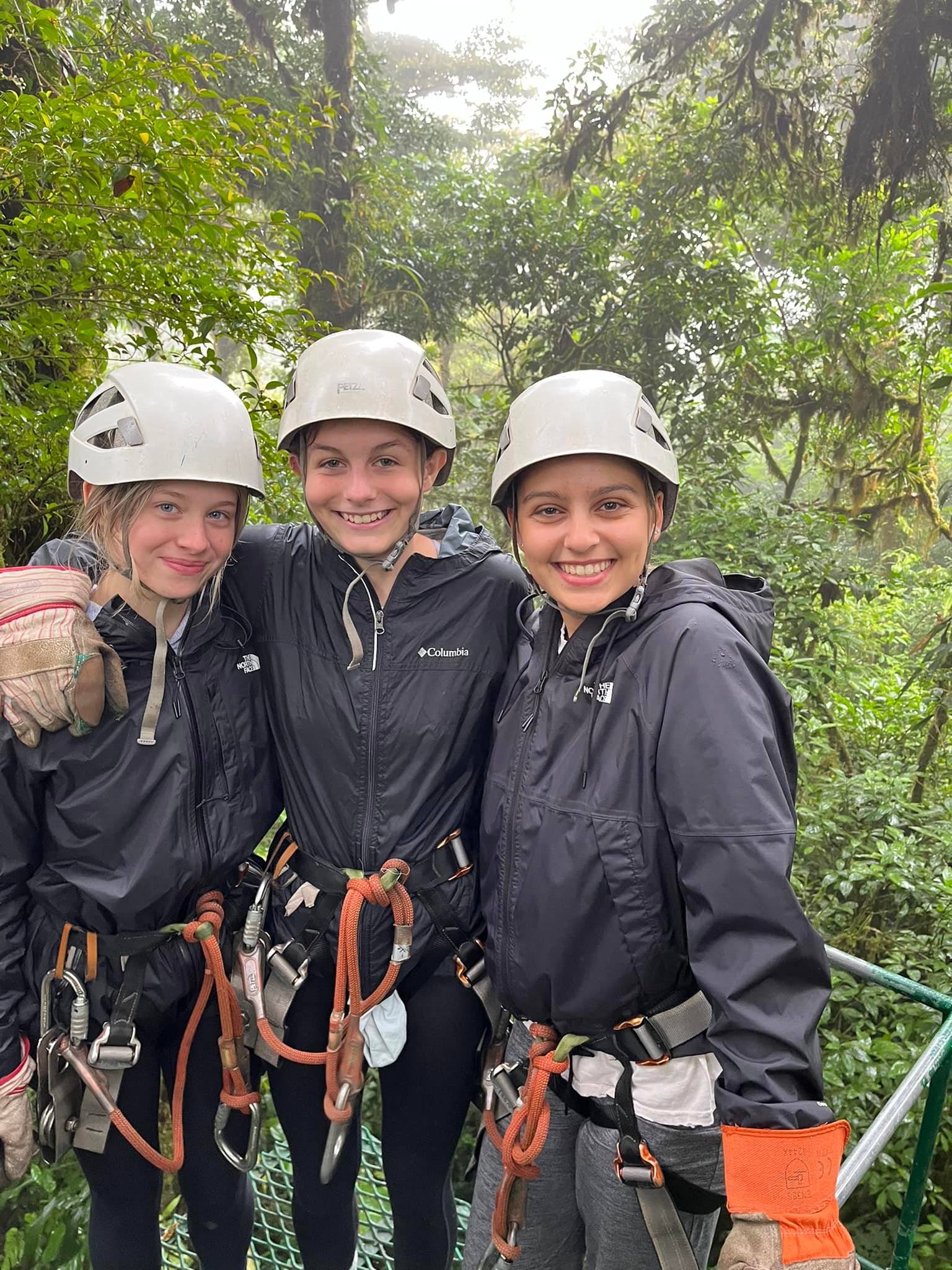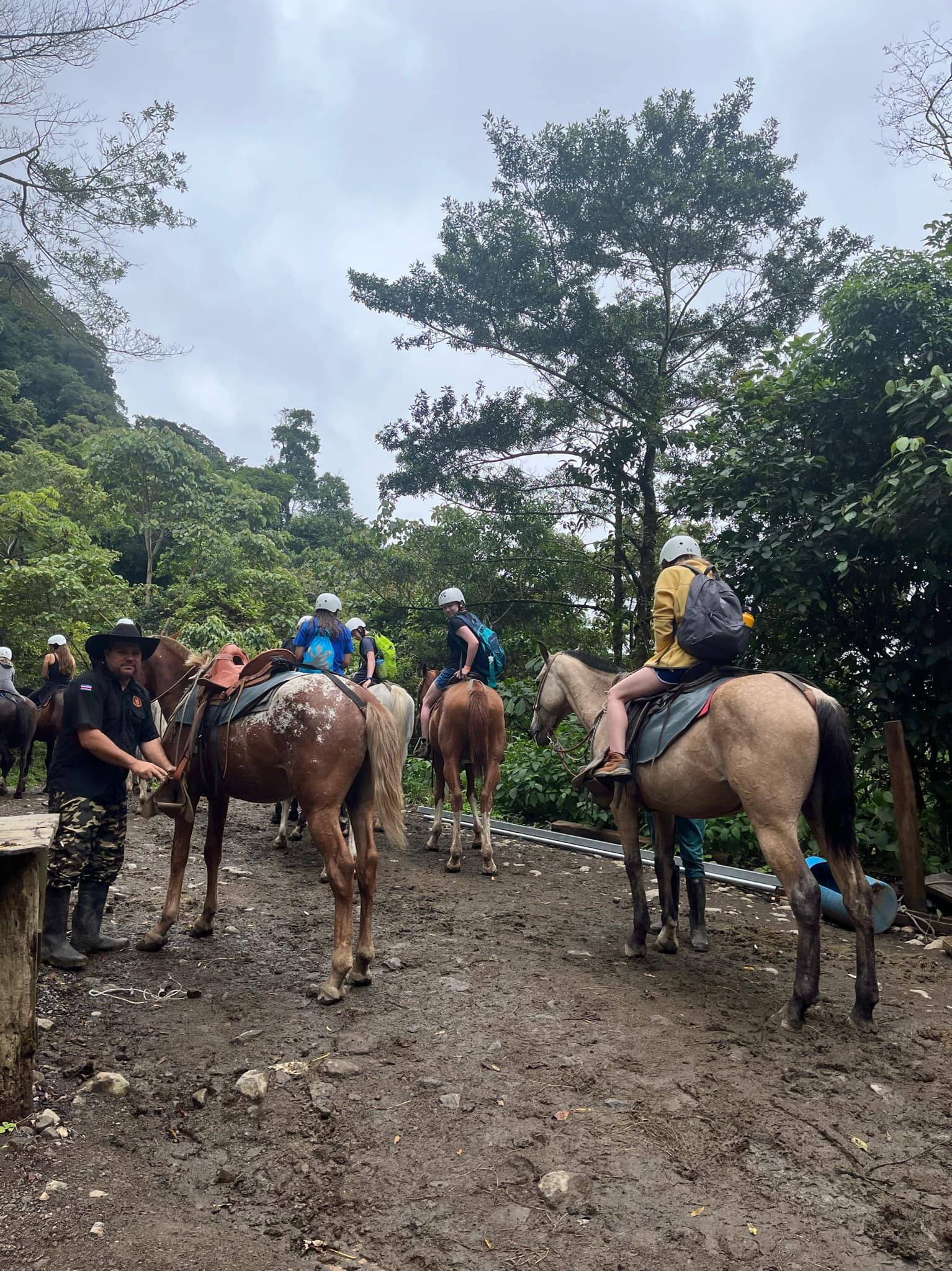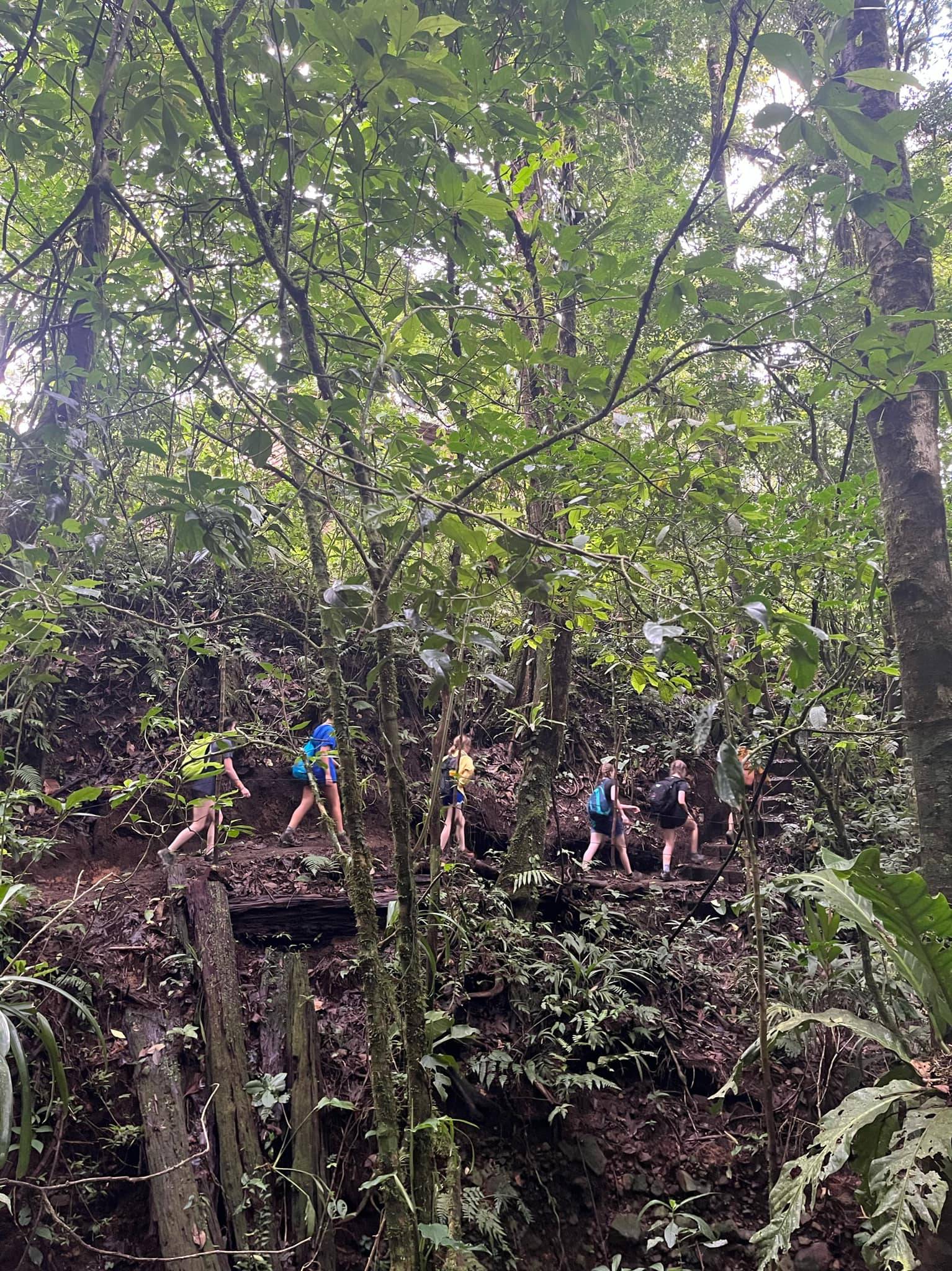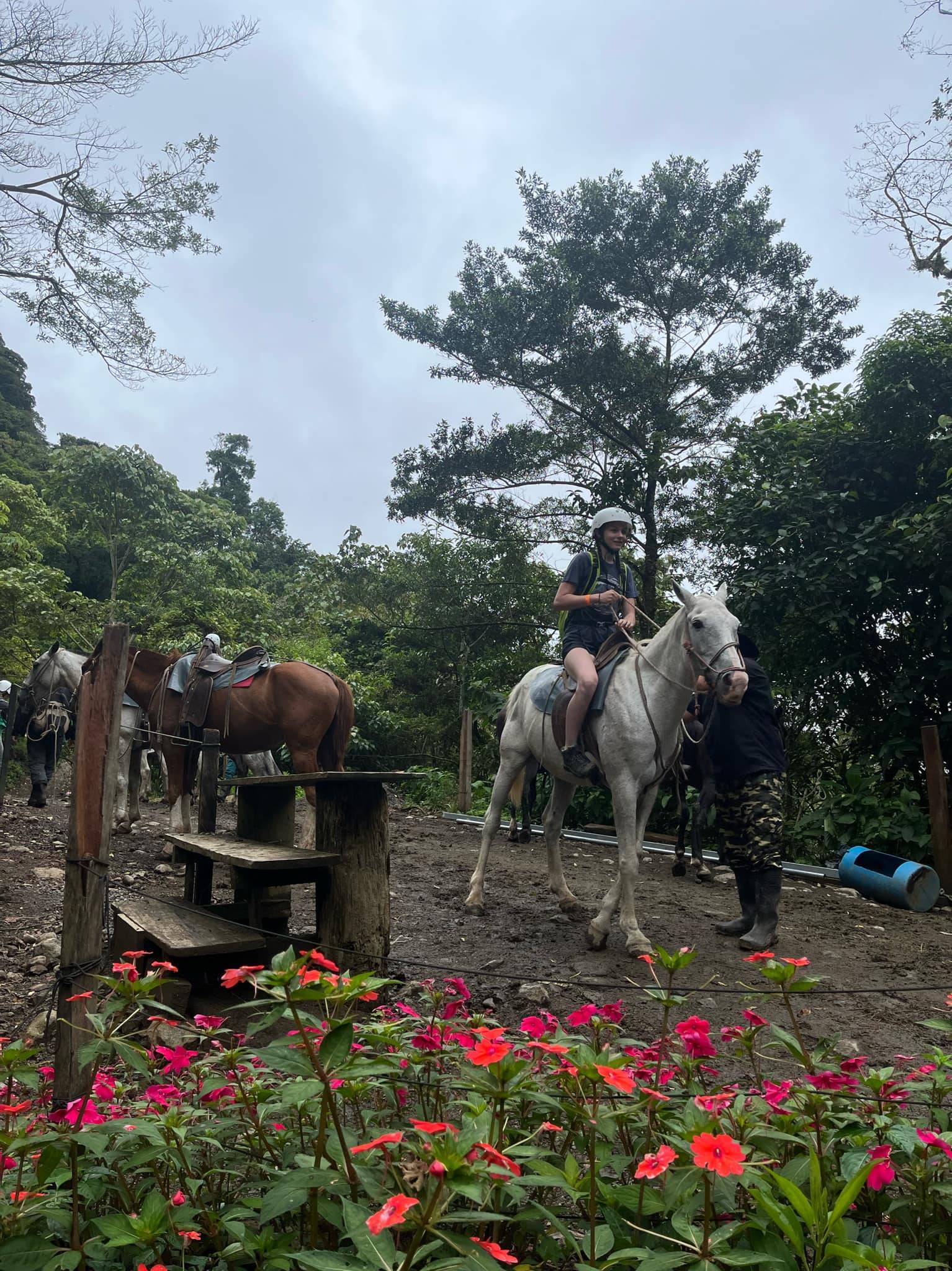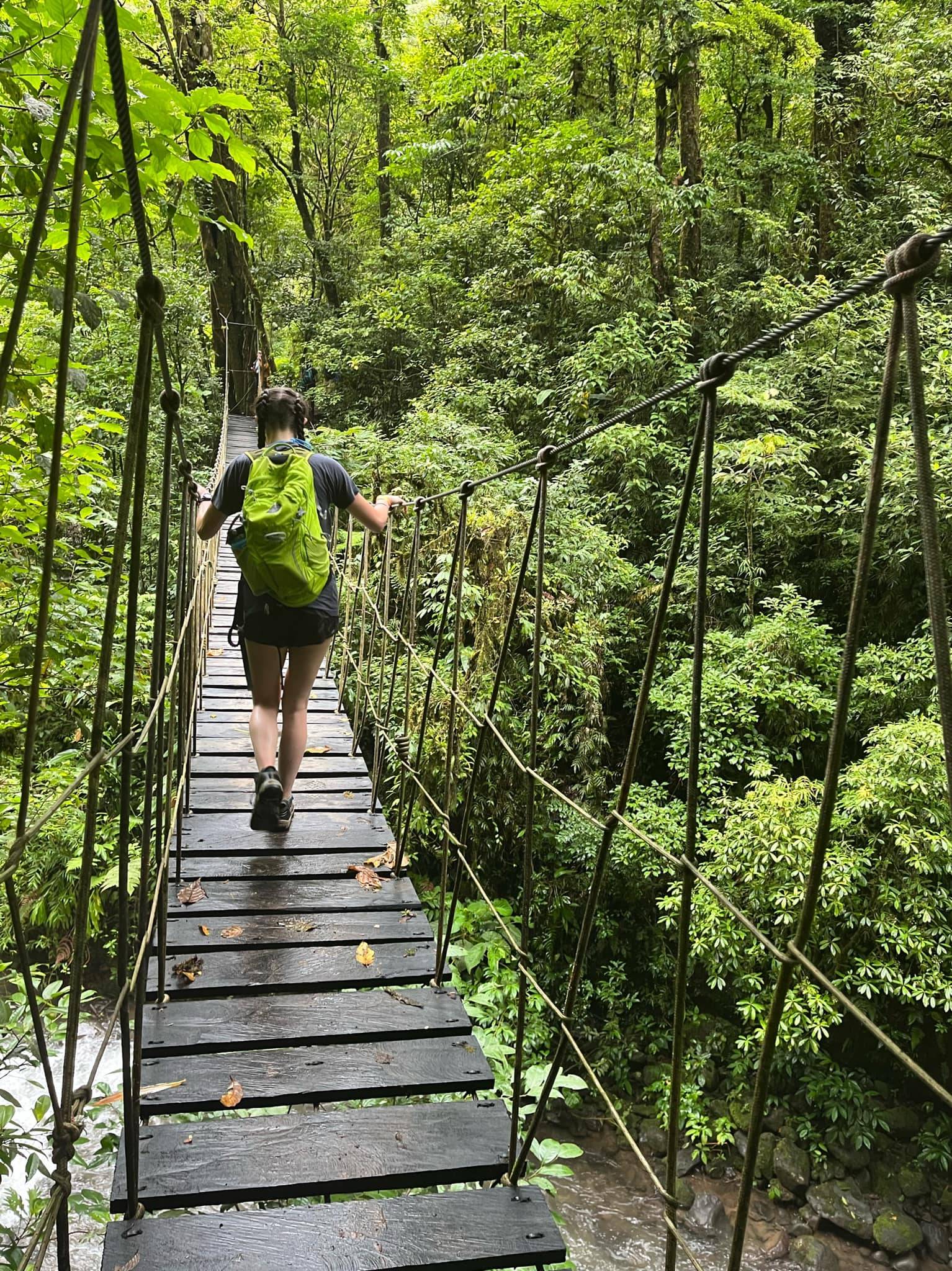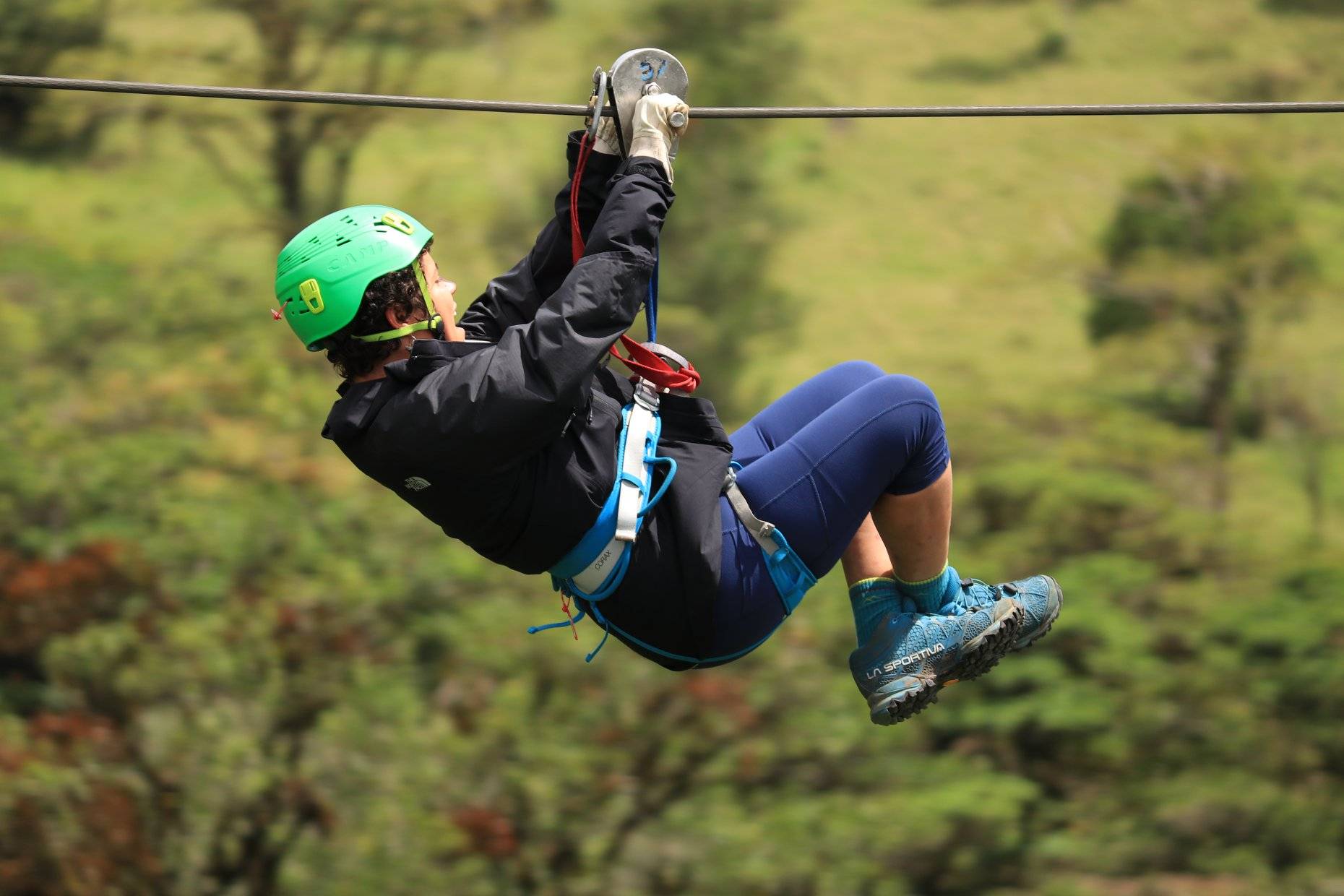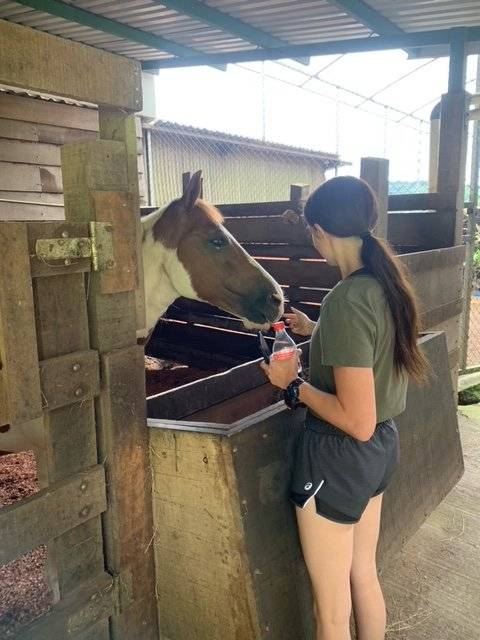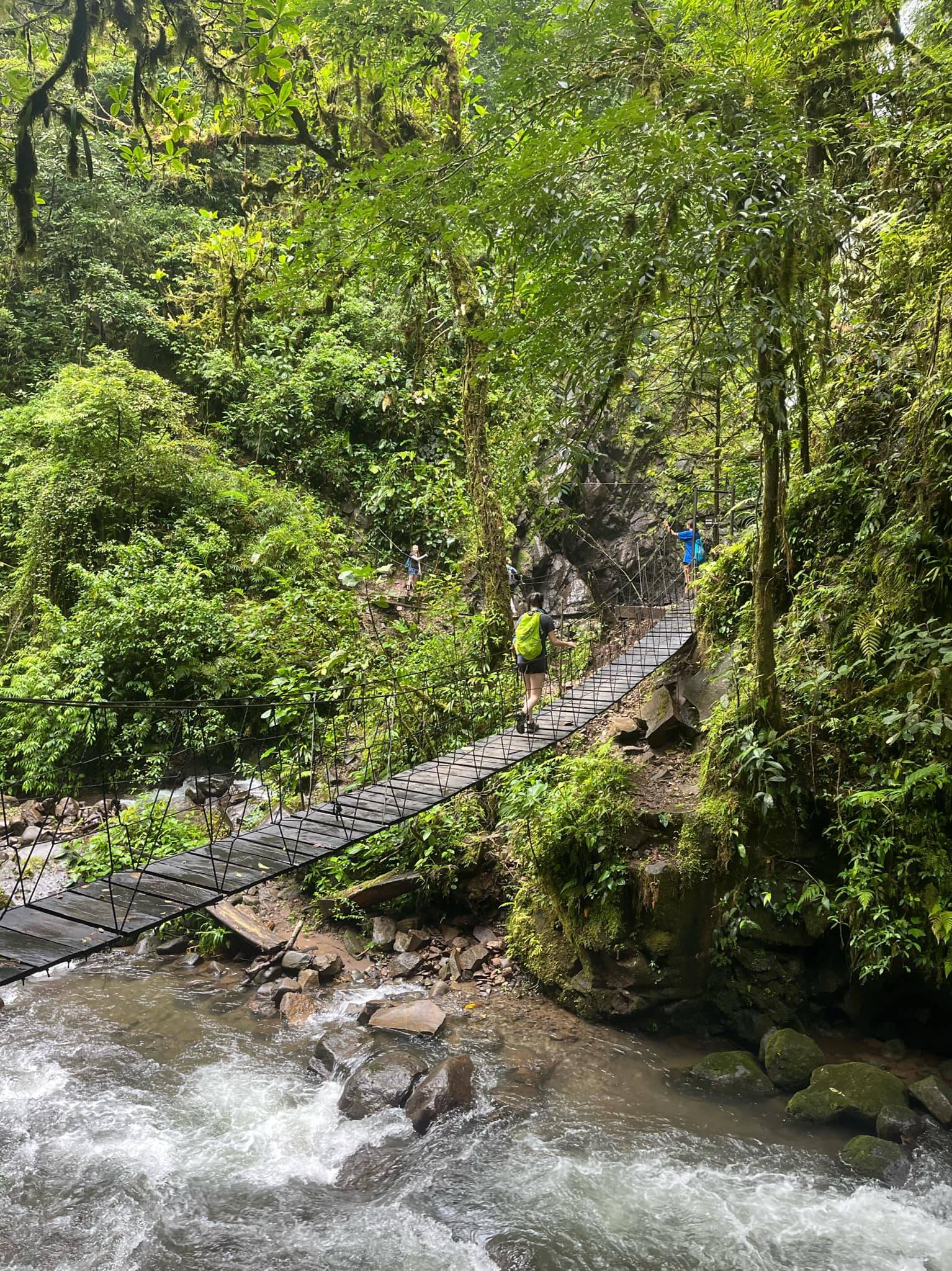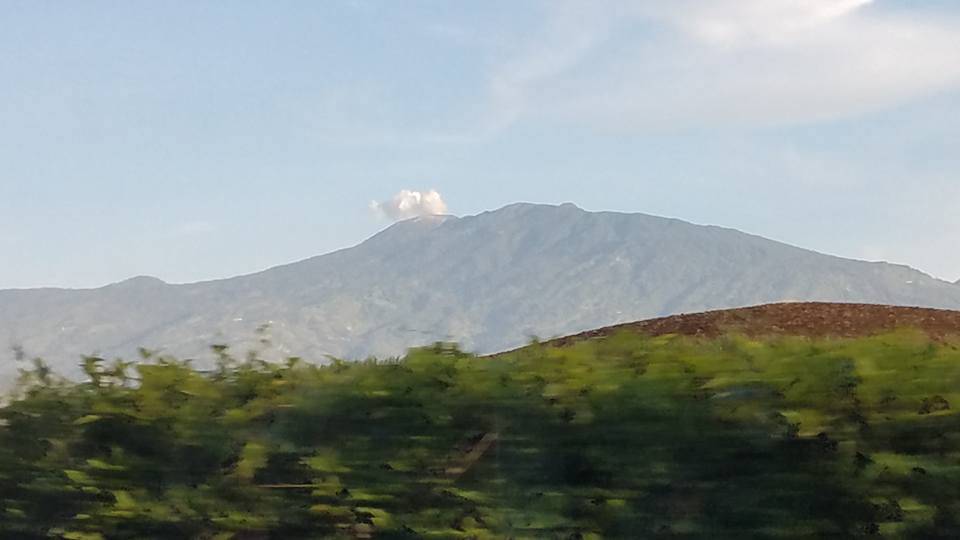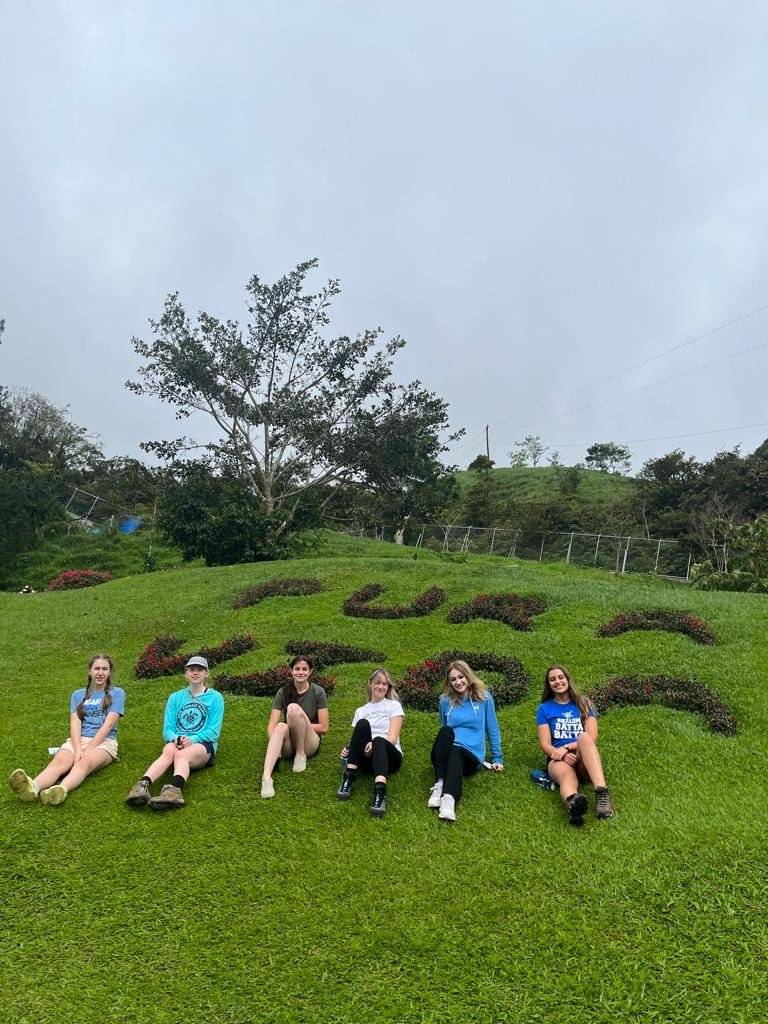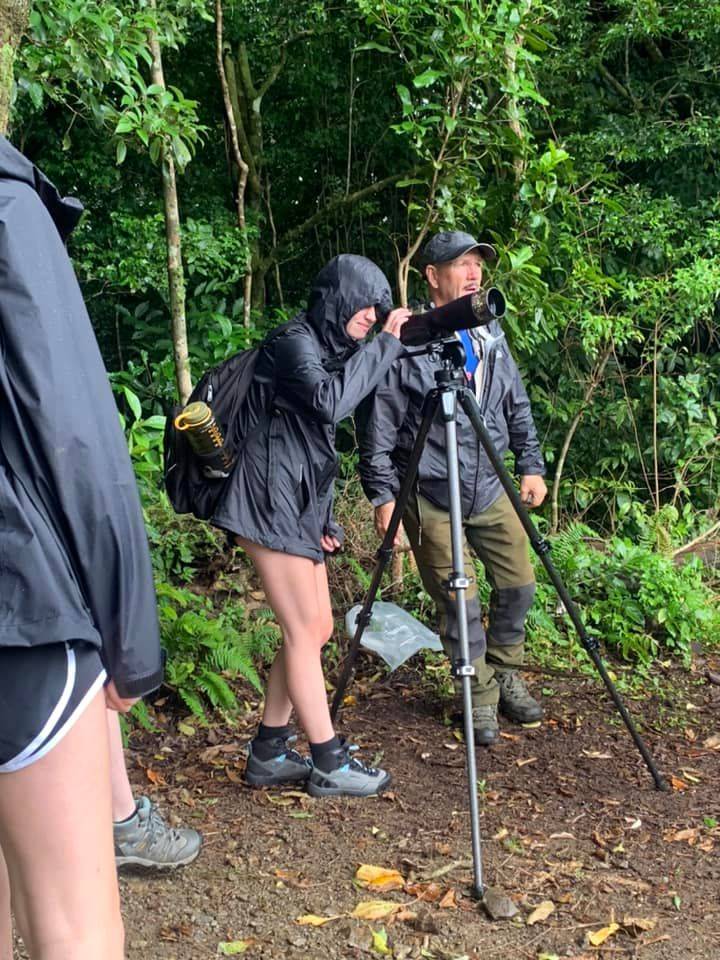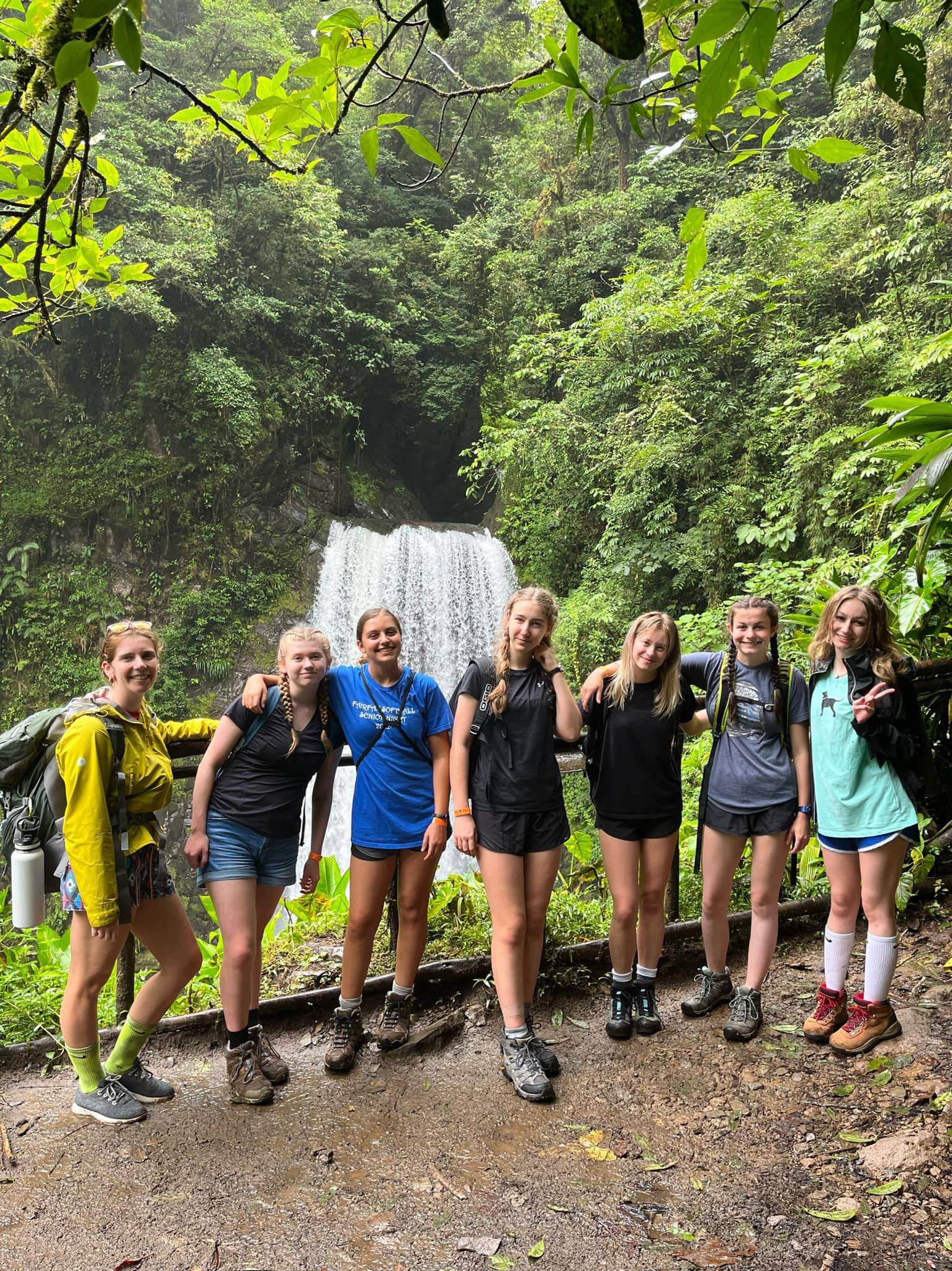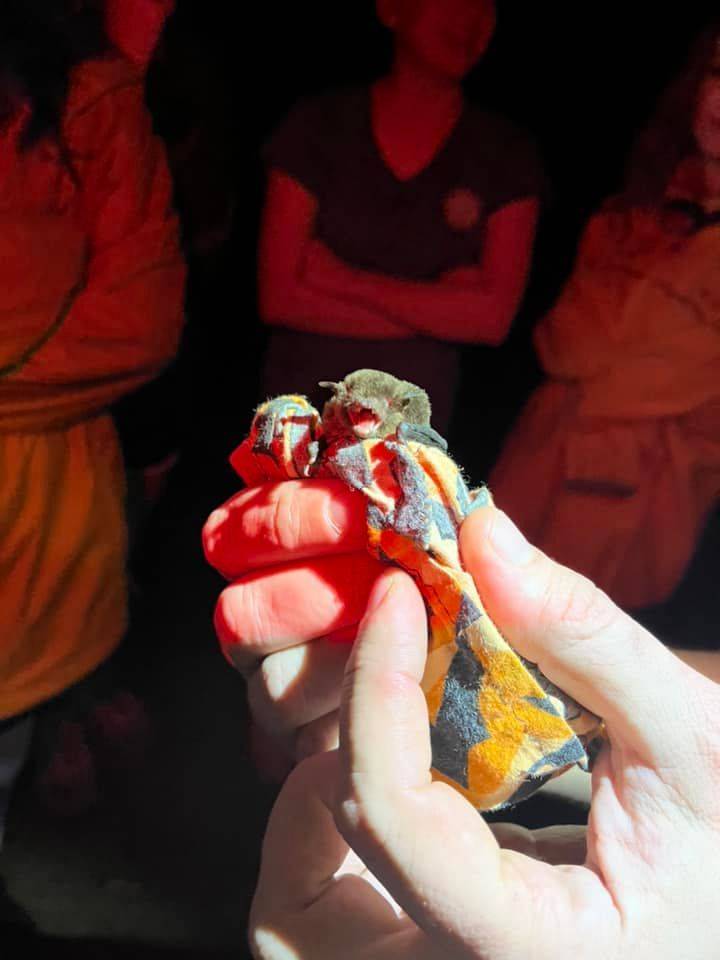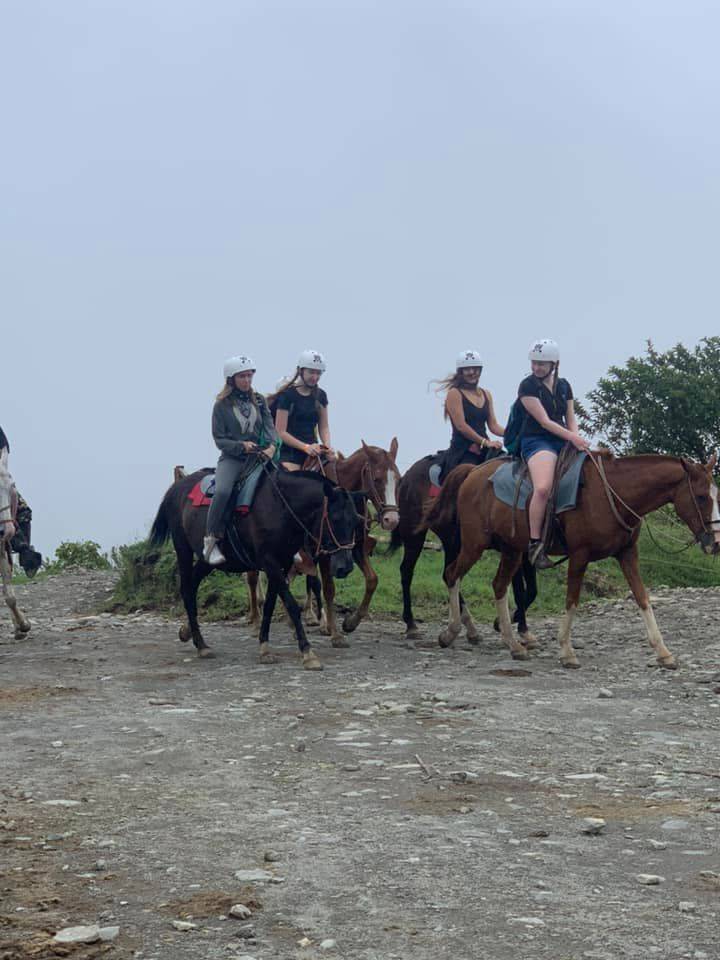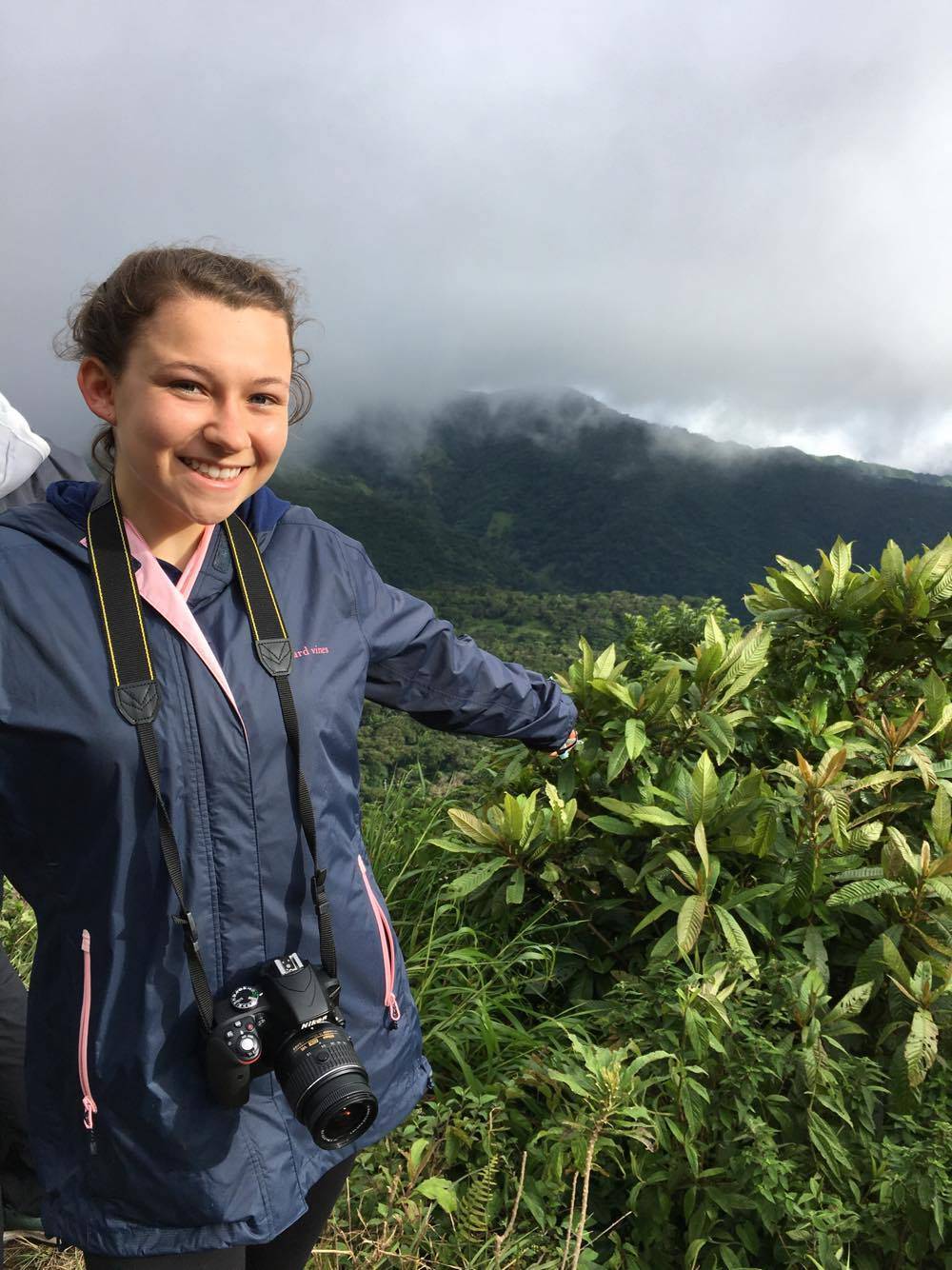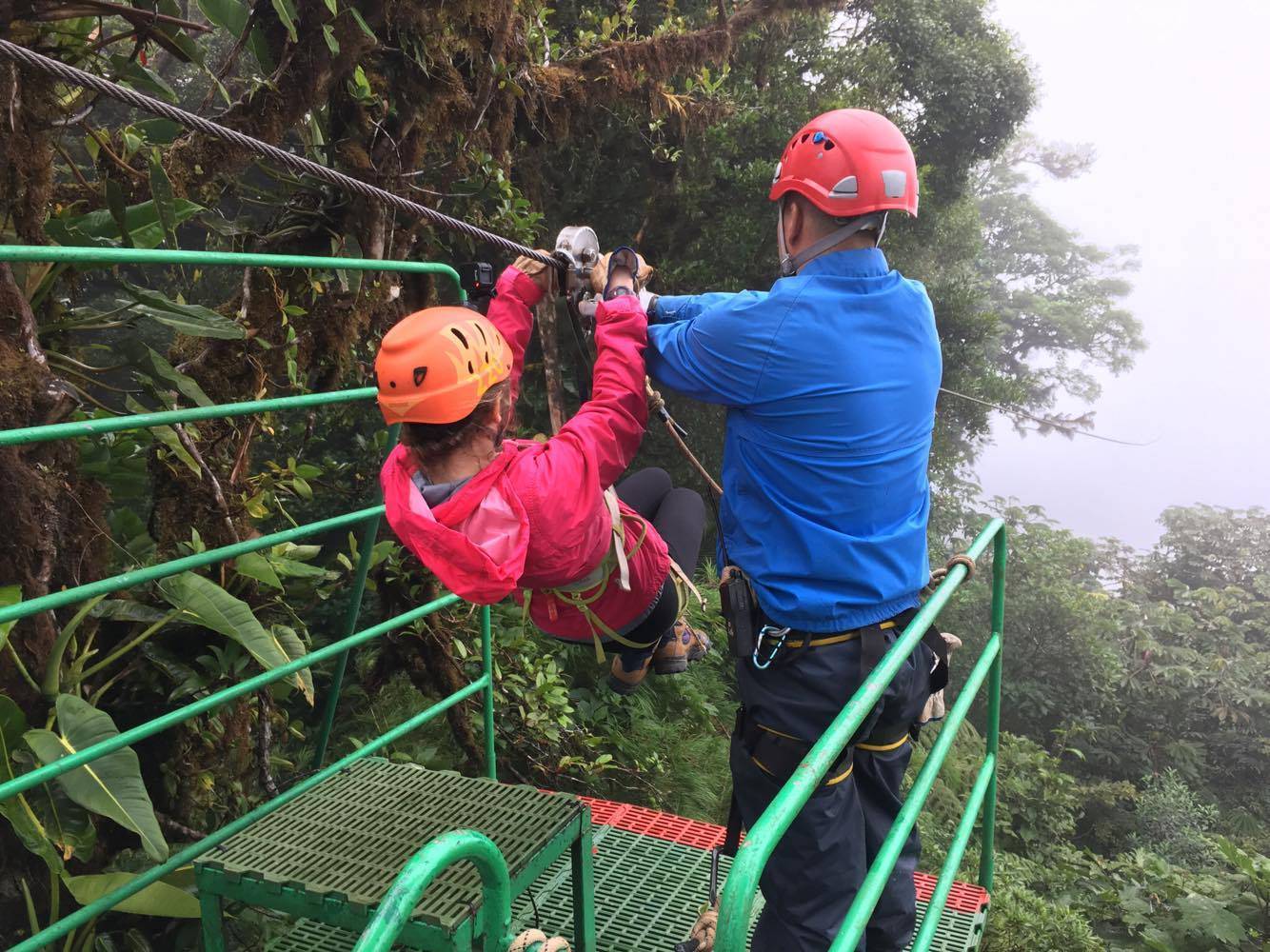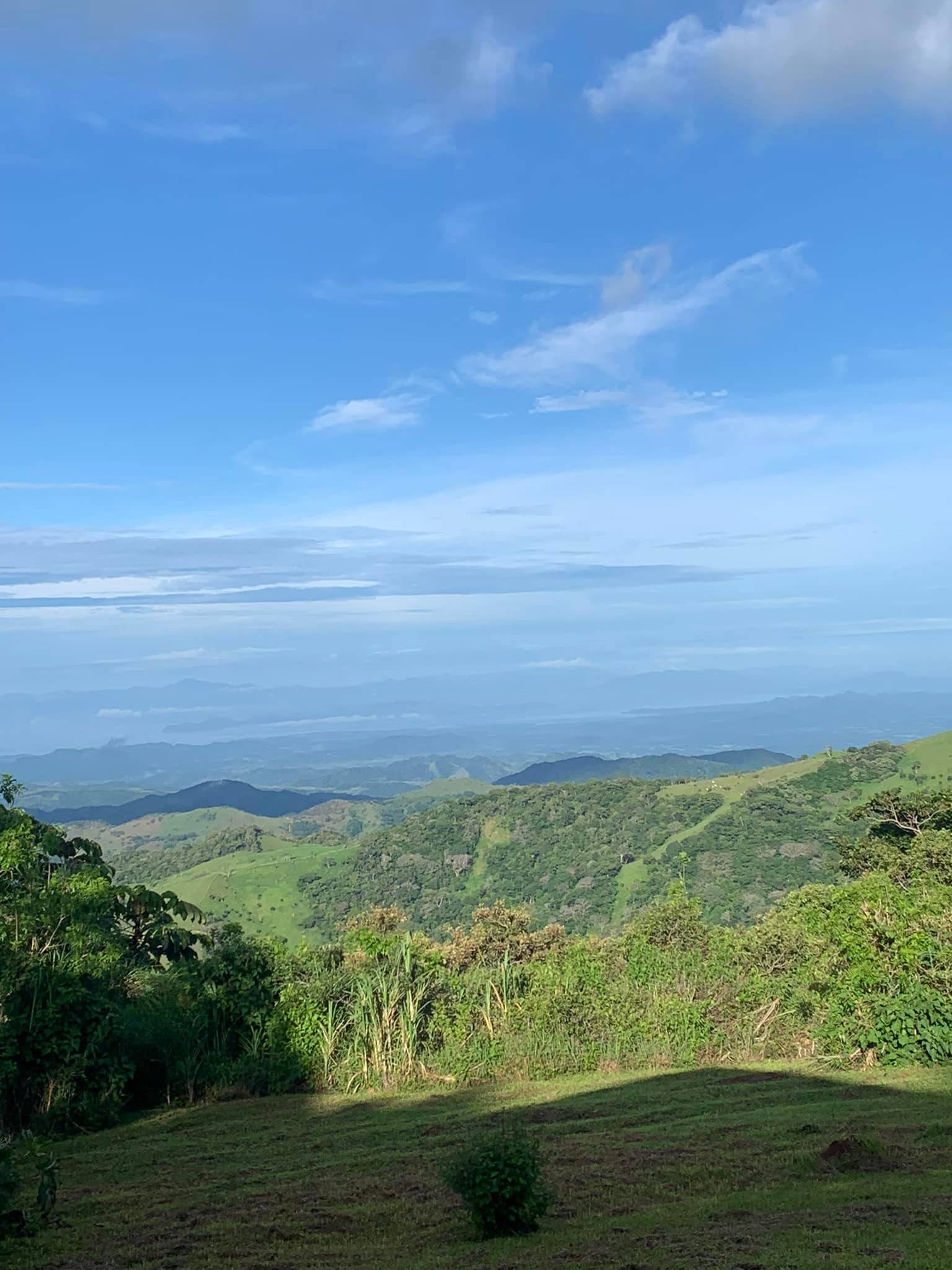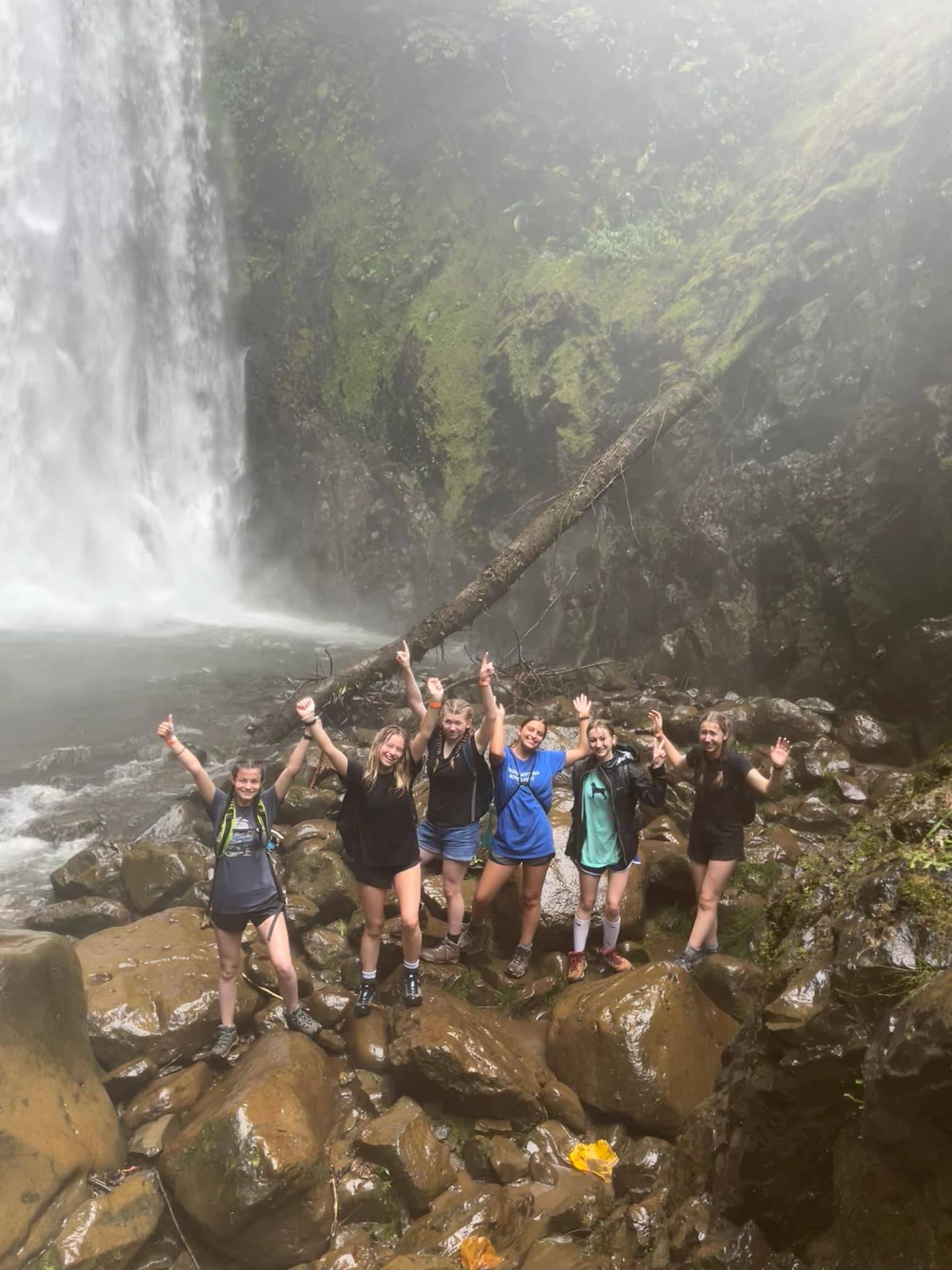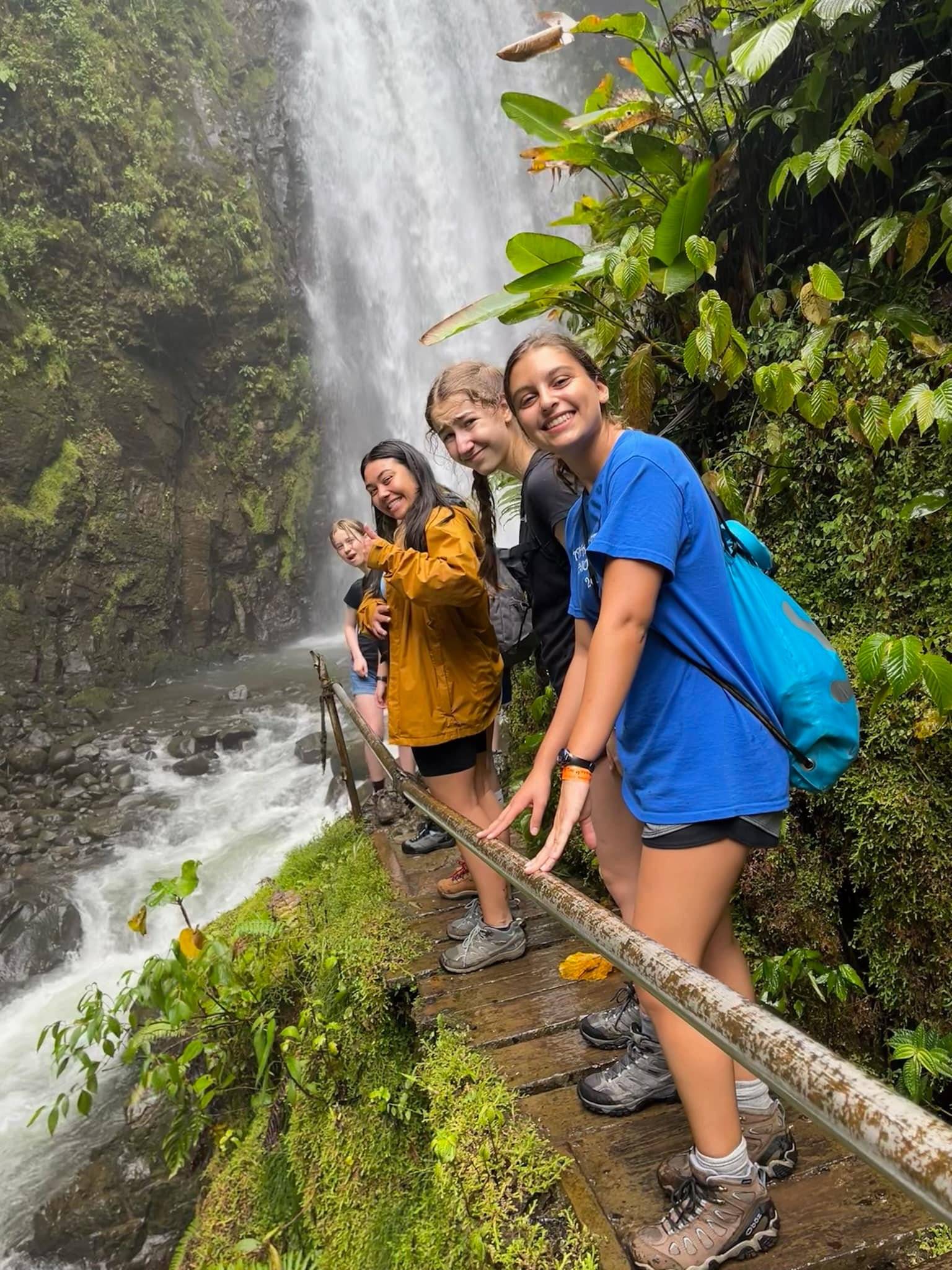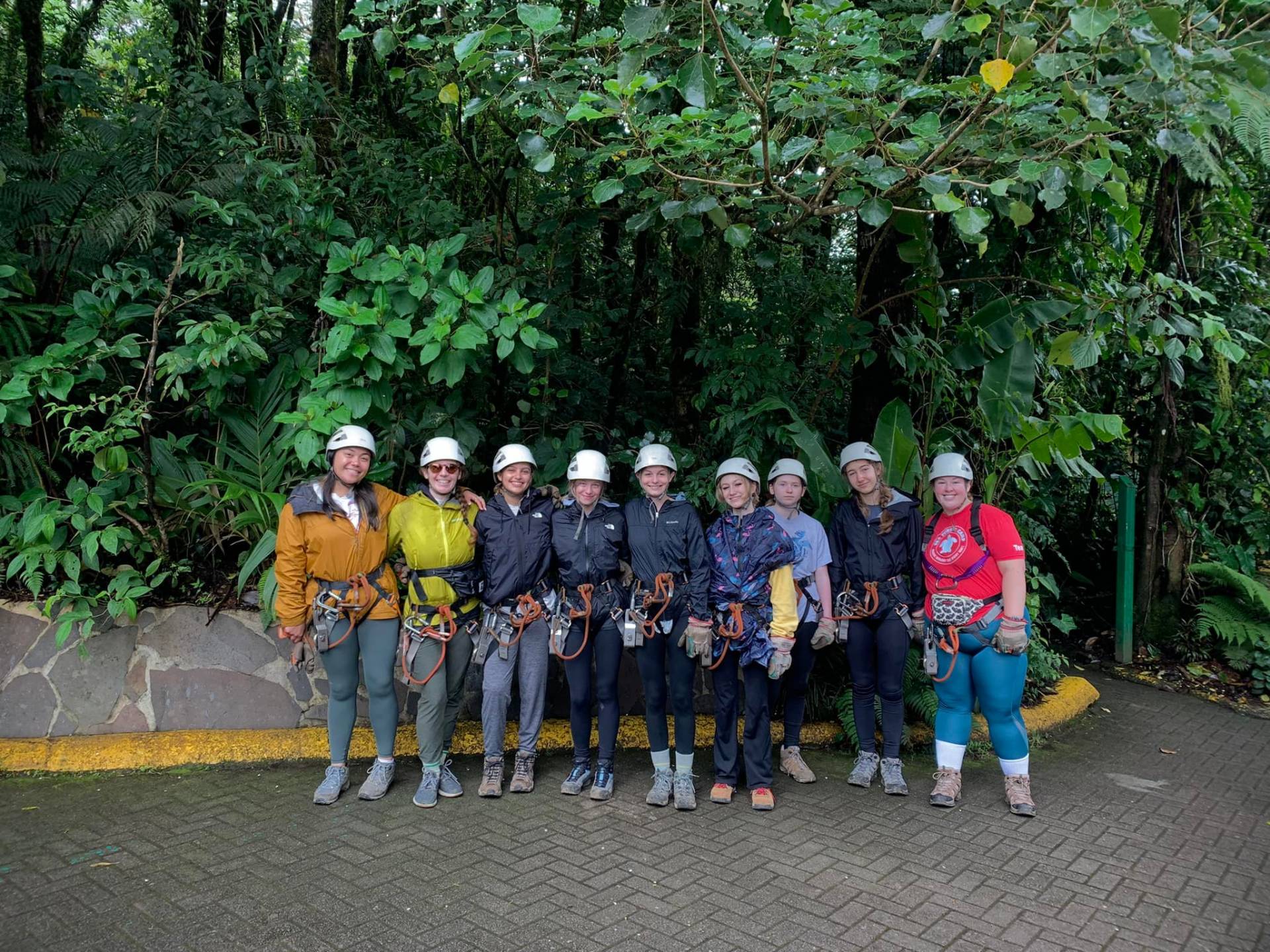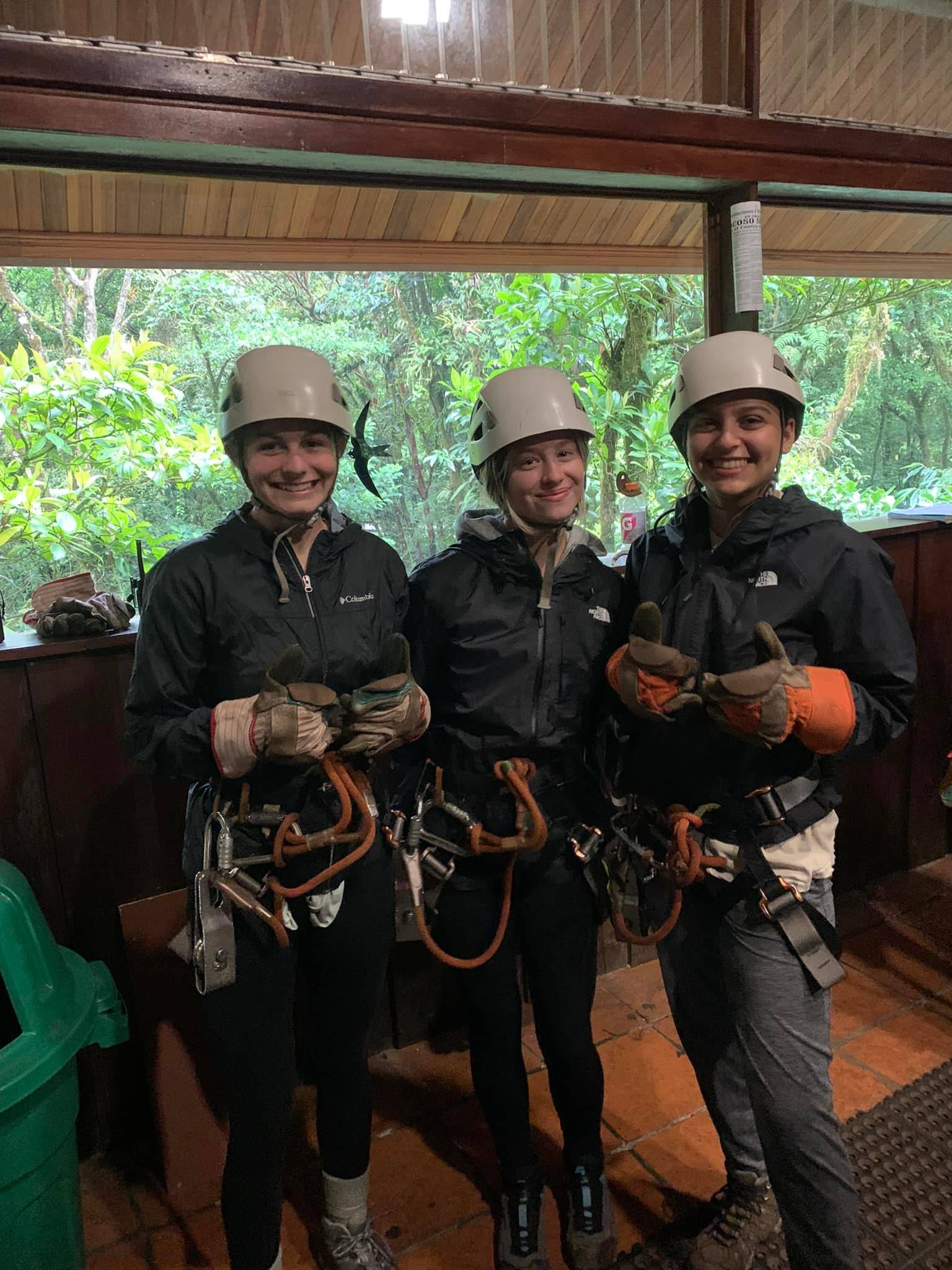 289628968_10160009826501411_2245448471121812930_n
290866096_10160014084536411_3741269661313977406_n
291378836_10160014092156411_3143270507566735713_n
20424341_10155460007156411_7850861482560013066_o
289261513_10160011953151411_8257993230659450747_n
289357032_10160014090916411_7348591198765743549_n
289778425_10160014090851411_4091131756811993742_n
291341941_10160014085246411_7035261156827493877_n
290770025_10160014088136411_1195625799044550054_n
67619531_10157318211846411_3915692679849050112_o
290775464_10160008366461411_4697997592313863082_n
289234901_10160014082726411_247941330900822568_n
20638700_10155490368386411_4407323225037100634_n
290743187_10160008366541411_5930310053386222259_n
289671107_10160009828506411_8161376398175507642_n
290601814_10160014082896411_6663703828205749939_n
290907007_10160010324776411_8137539510767008961_n
291106340_10160014082121411_3108685590868502187_n
20286818_10155460121706411_2523146333261904142_o
20368896_10155460127796411_5762006991809529122_o
290432259_10160011952836411_4784276742428299705_n
289410381_10160014087251411_4219095466056722165_n
290009197_10160014087701411_2872145961140526352_n
289676966_10160011953231411_1949944696318448572_n
289577892_10160011952991411_4743531839583171844_n